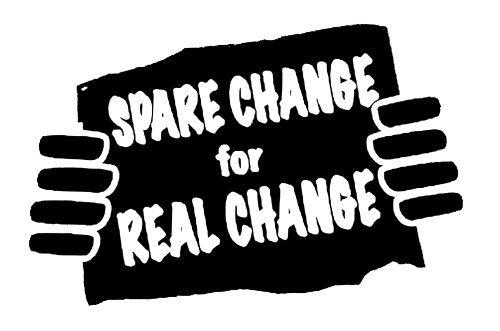 Spare Change for Real Change was created by Downtown Billings to bridge the gap between the city's concerted efforts to impact homelessness, and alleviate poverty and addiction, and the public's participation in those efforts. Through education campaigns and providing an alternative to giving money, Spare Change for Real Change has become an effective program in our fight!
Our Goals
Encourage the public to reconsider their method of giving by reminding them that change given in the streets is too often used to feed an addiction, and there are other and better ways to give.
Empower the Business Improvement District in considering the welfare of the local businesses, and empowering business to positively impact the social issues we face as a community.
Organizations and Initiatives We've Funded
Community Innovations
VOA's home for Homeless Veterans
St. Vincent DePaul Charity Office
Montana Rescue Mission
HRDC
The Center for Children and Families
The Hub
Tumbleweed
Motivated Addiction Alternative Program (MAAP)
Billings Community Connect
Housing Authority
Friendship House
Rimrock
Community Crisis Center
South Park Senior Citizens Center
Canvas Project – Illuminating Homelessness
Granting Opportunities
Fundraising Events
Spare Change for Real Change includes the Downtown Purple 5K (walk/run) . Proceeds from this event, along with donations made through our website, collection meters, and other gifts, are granted out to service providers who prove to be making effective impacts in our community.