The # LIGHTBIKETRAIL is a walkable trail of wall mounted LED-lit bicycles, paired with beautifully unique painted murals. The trail runs through a number of downtown Billings alleyways & is a part of the Downtown Billings Public Art program, an initiative that helps beautify downtown Billings while also promoting public safety.
Additional LightBike locations will be added in the future.
---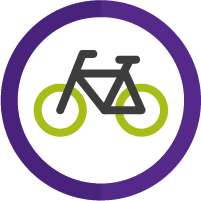 Downtown Billings Office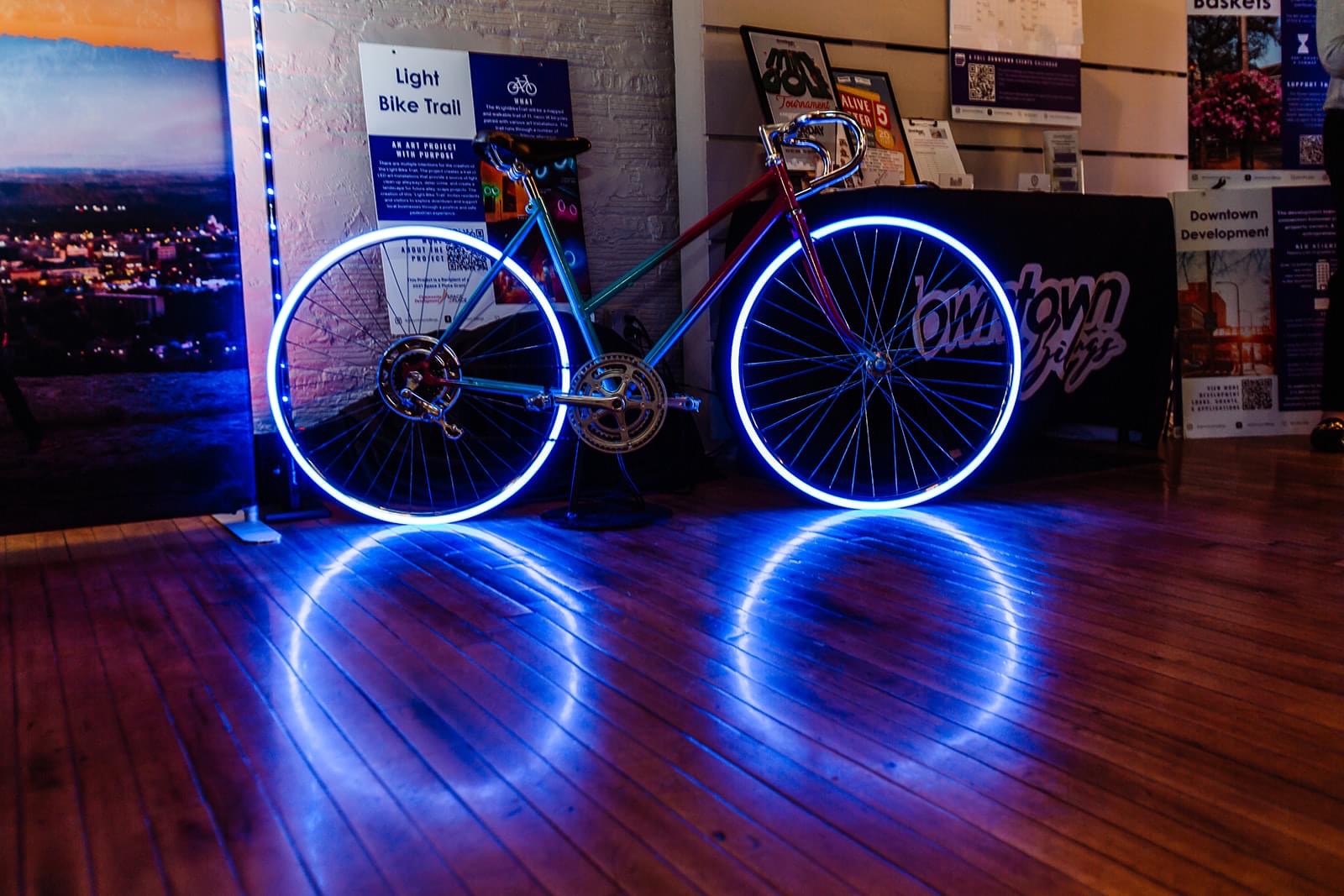 Address: Address: 116 N. 29th St.
Location: Front window
This mobile LightBike allows the Downtown Billings team to bring the LightBike conversation anywhere at any time and introduce the trail and the Public Art Program's initiatives in a street level way.
---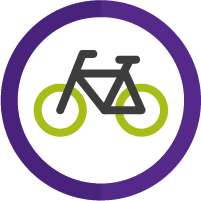 Buchanan Capital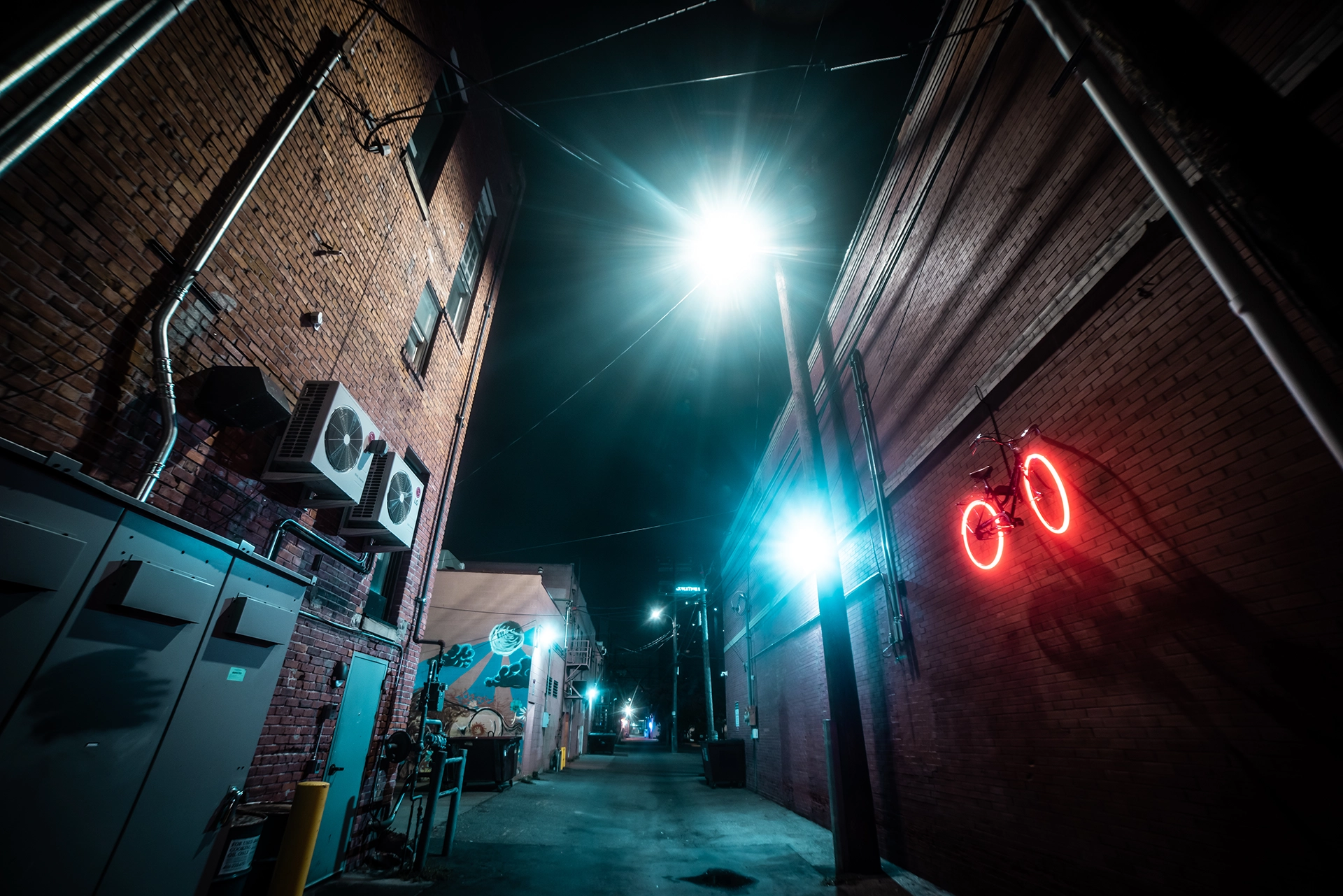 Artist: Emily Davidson
Address: 14 N. 24th St.
Location: South alley behind Buffalo Block
---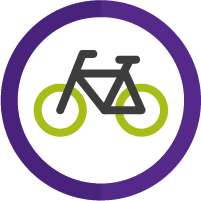 The Pub Station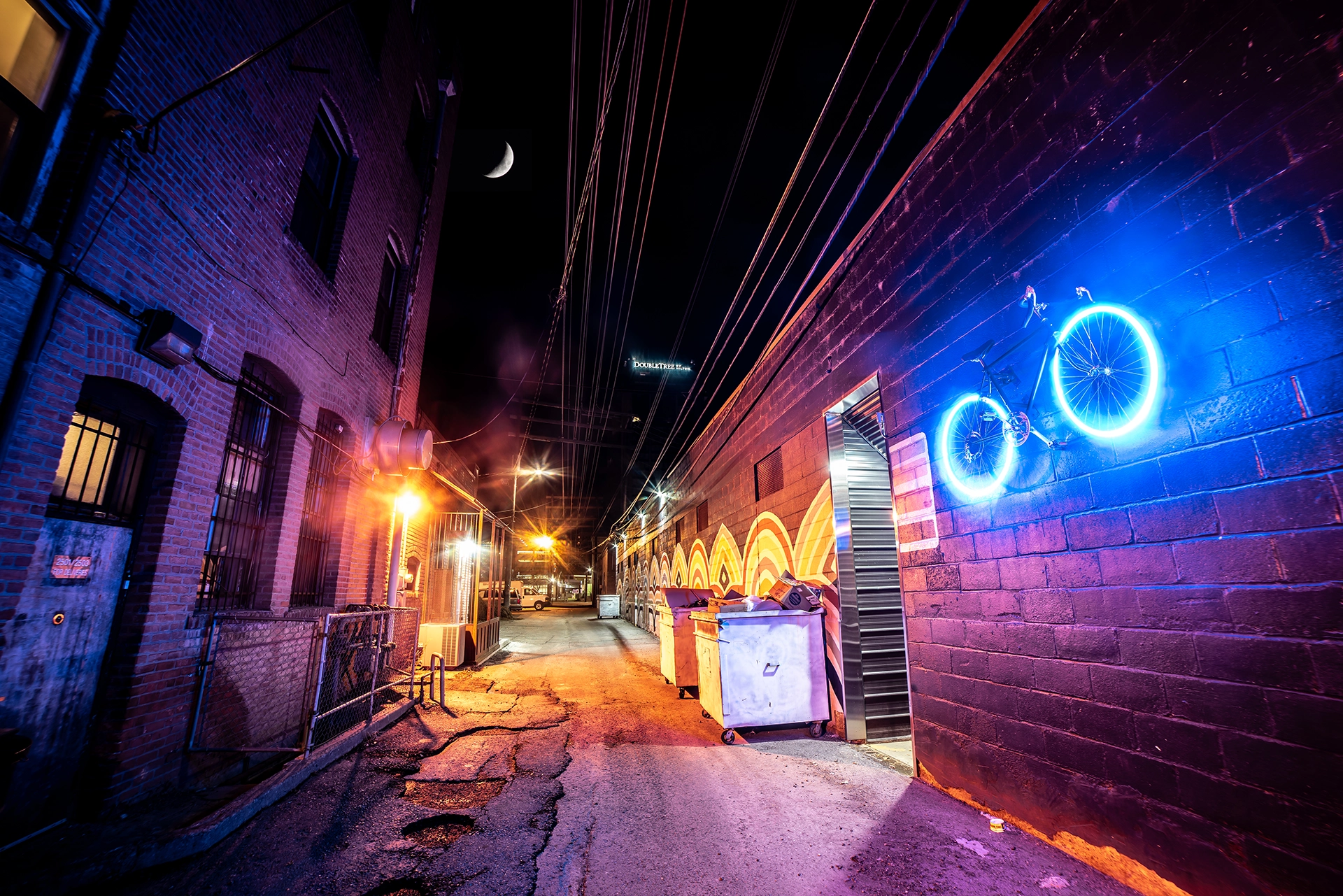 Artist: Molly Schiltz
Address: 2502 1st Ave. N.
Location: South alley
This mural spans the length of the building and conceptually depicts an artistically interpreted aerial view of interconnecting roads, walkways, bike trails, even alleyways transposed on the topographical view of our landscape with hills and mountains. The network of pathways is shown in the wake of an illuminated bicycle, one of Billings' most signature and beloved modes of transport, recreation and community. The design is meant to show how connected our community really is both through our shared culture, as well as physically, from the bike trails off of the rims and river. This is the initial Light Bike and the inspiration for the LightBike Trail.
---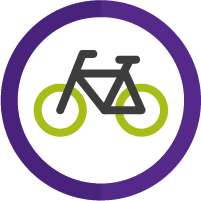 Step Inc.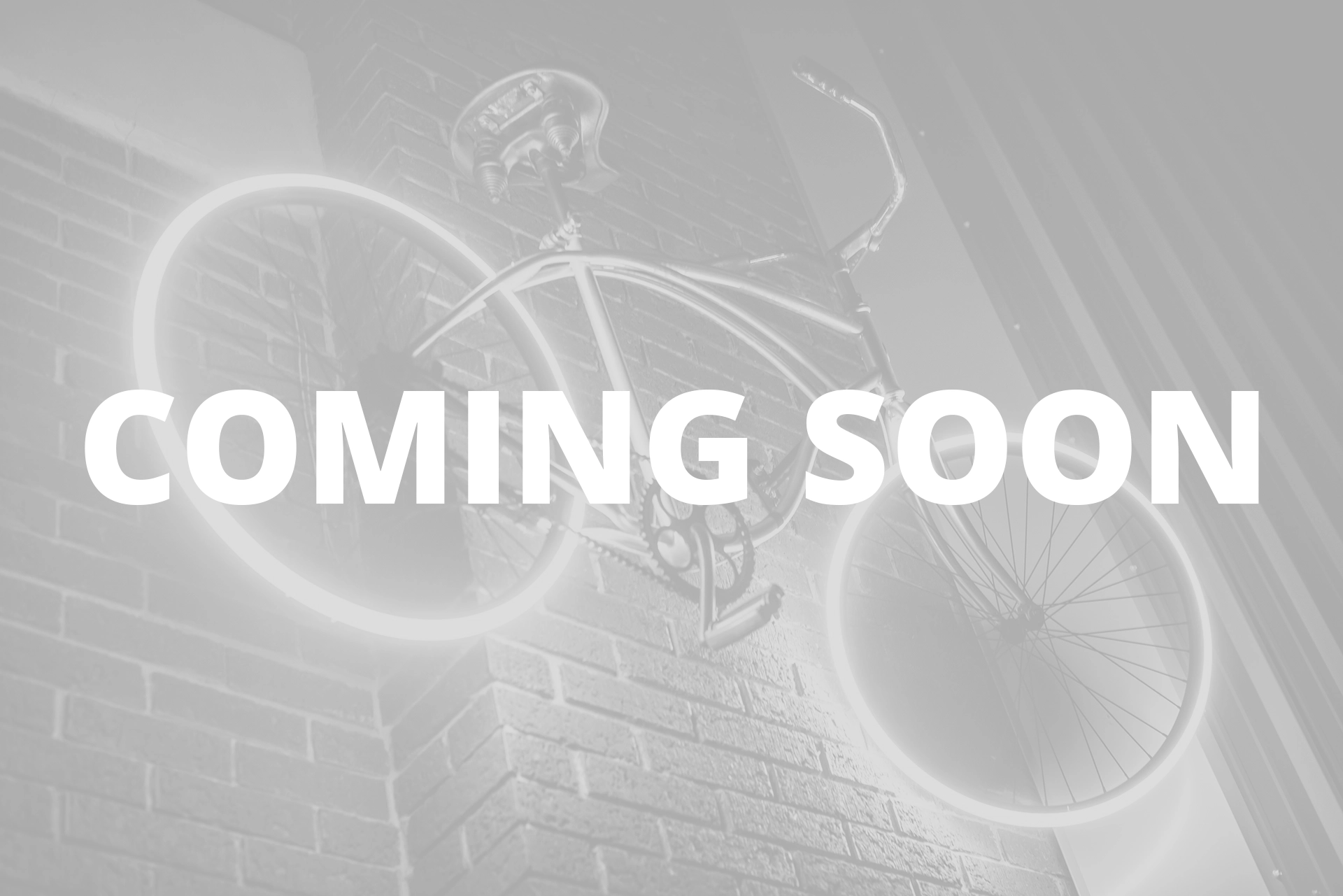 Artist: Kyle McCaffrey
Address: 11 N. 26th St.
Location: South side of building
This mural, titled Happy little hillside is full of happy little details that include green grass, wildflowers, trees, and billowy Montana clouds. The mural itself stretches across the lower base of the building's brick wall and while miniature in scale, the details are abundant and encourage all who pass by to look a little closer each time.
---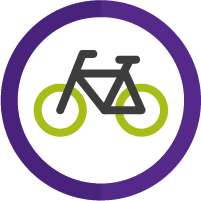 The Monte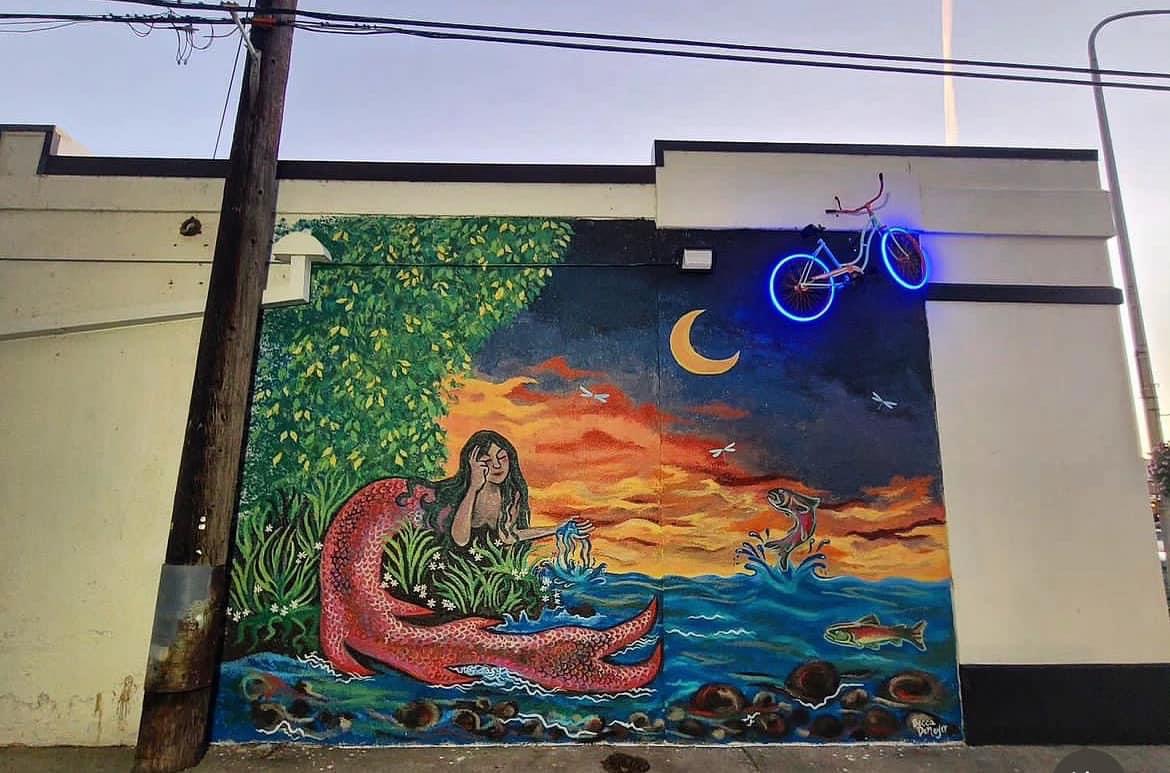 Artist: Becca DeMeyer
Address: 2816 1st Ave. N.
Location: East alley, next to Western Security Bank
Titled "The Monte Mermaid" – This mural, inspired by a special individual who was a frequent guest of the Monte bar and casino. He made good company and intriguing conversations and was himself an artist with a fantastic fascination with mermaids. The Monte mermaid mural is a memorial to those we love, and an ode to those who keep us company in the long hours day or night. The colorful mural depicts a river mermaid with the message "Rest easy" found in the water ripples near the mermaid's tale and a true to the word rainbow trout nearby. The mural, with fireflies and a crescent moon is a nighttime scene because night is best for dreaming and showcases the coral and seafoam LightBike best.
---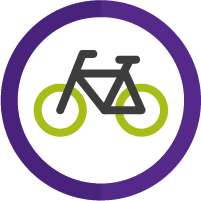 Black Dagger Tattoo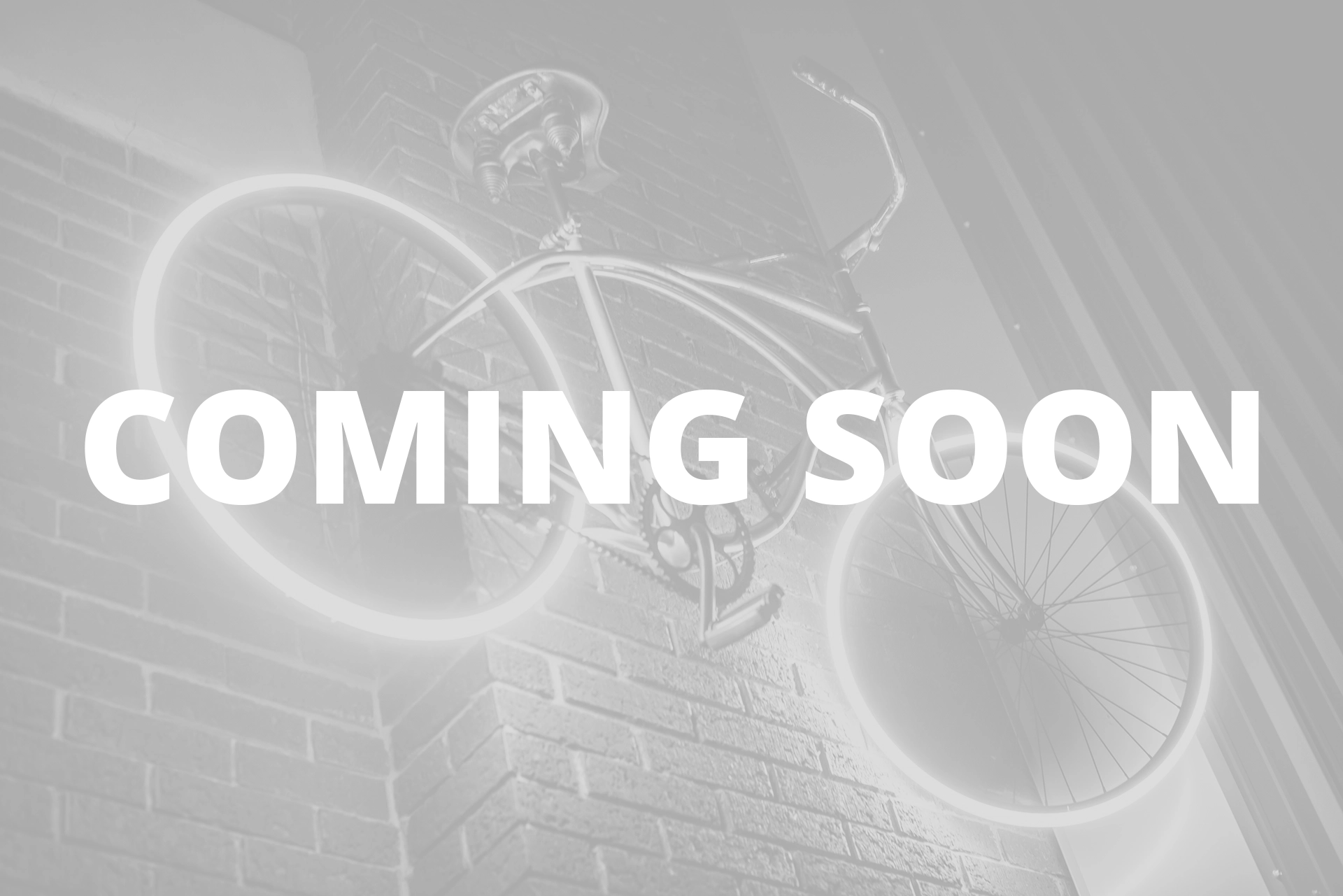 Artist: Sean Sapone
Address: 2914 1st Ave. N.
Location: East alley, side of building
Mural in progress – Art influenced by a tattooer from the mid 20th century named Bert Grimm (1900-85). Grimm's work was folk art influenced and is still strongly rooted in Americana imagery used frequently in tattoo designs still to this day. The mural artist, a tattooer himself, wanted to create a large-scale piece of art that both would represent a folkish interpretation of Montana while also being able to resonate outside of our regional bounds, both in tattoo history and American cultural history.
---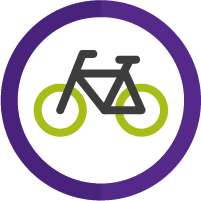 ArtHouse Cinema & Pub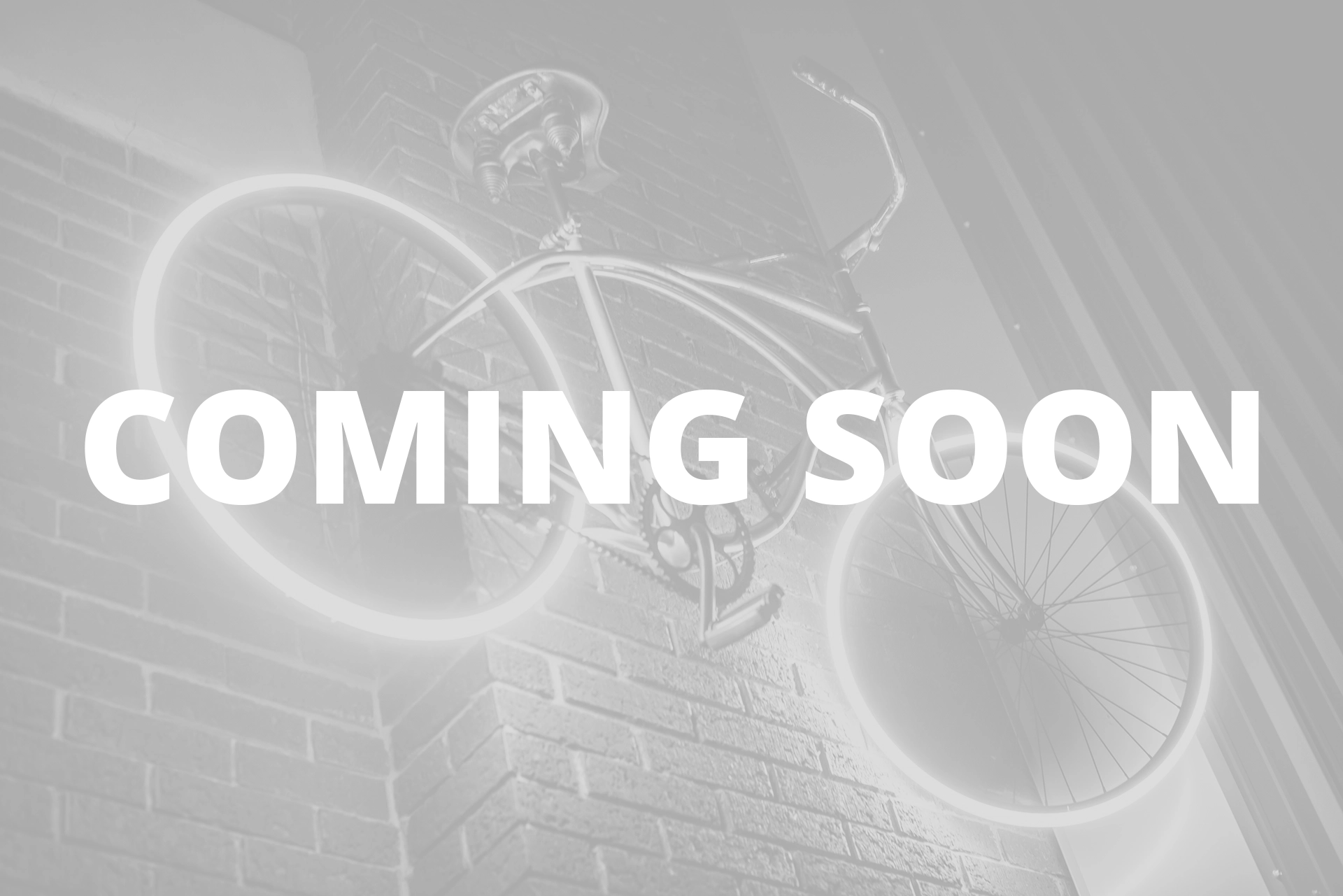 Artist: Ryen Luce & Gunner Stephan
Address: 109 N. 30th St.
Location: East alley, back of building
The mural depicts a 60's western comic book style of 5 cowboys with movie production equipment heads, including a camera, film reel, typewriter, movie marker, and a spotlight. The imagery was chosen to tie Montana and the Art House together into a brightly colored pop art-esque style.
---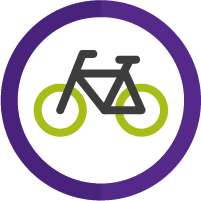 Sandstone Gallery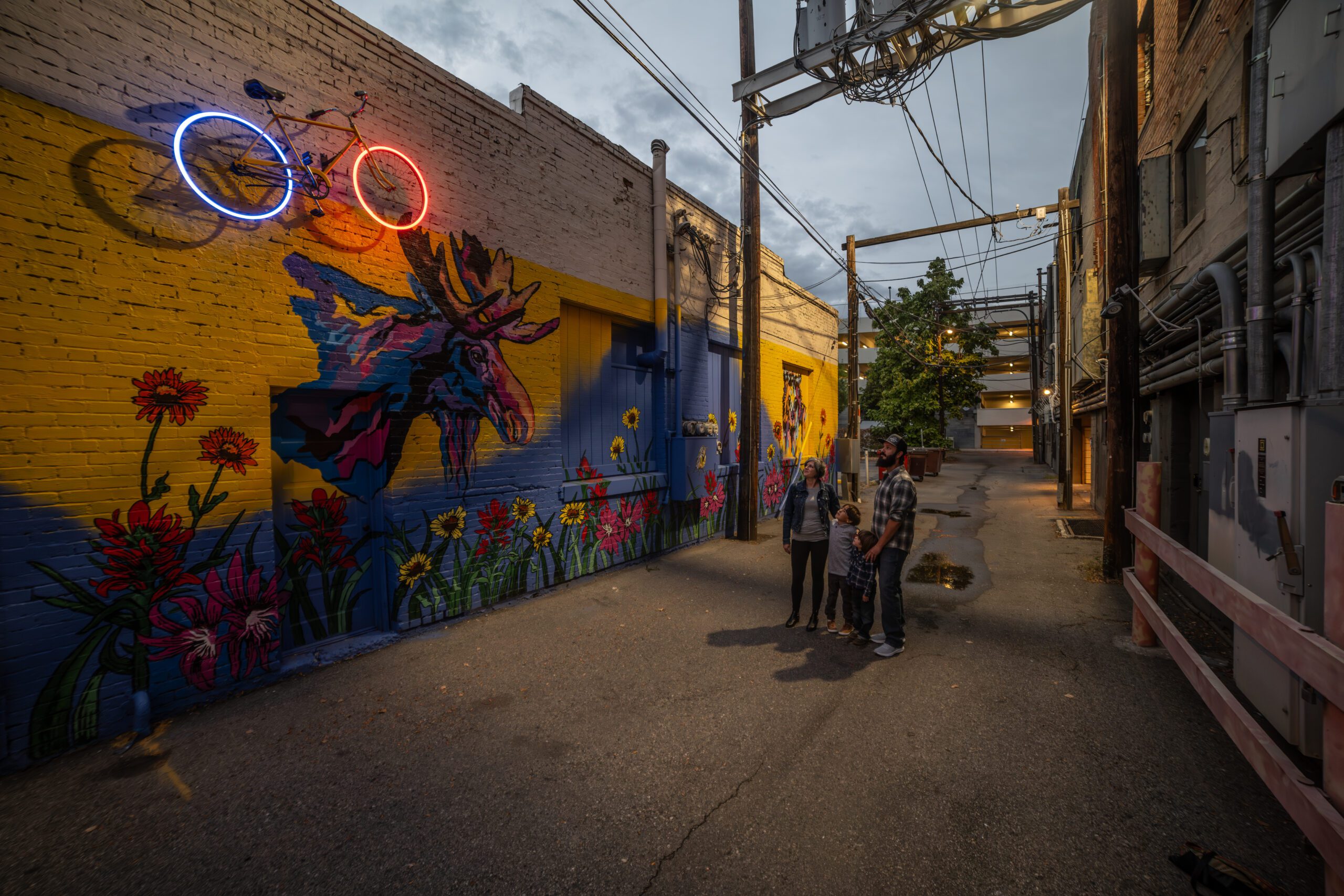 Various Artists
Address: 2913 2nd Ave. N.
Location: East alley, side of building.
Symbols of Montana is a 50ft wide x 12ft tall mural that consists of several symbols of Montana including the state animal – grizzly bear; the state bird – meadowlark; the state flower – bitterroot; and other symbols many people recognize as truly "Montana" – moose, paintbrush flowers, and big sky.
The grizzly was designed after Lynn Shield's "Purple Bear" painting.
The moose was designed after Sandstone's Co-Director Teresa Brown's "Mr. Moose" painting.
Dick Cottrill painted the meadowlark.
The flowers and body of the mural are a combination of styles by other gallery artists including Lana Bittner, Madelein Bladow, Mary Hopper, Donna Moore, William Crain, Sandstone's Co-Director Jennifer Crain Baretta, Ken Denning, and Christine Denning.
---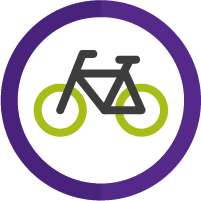 29th St. Alley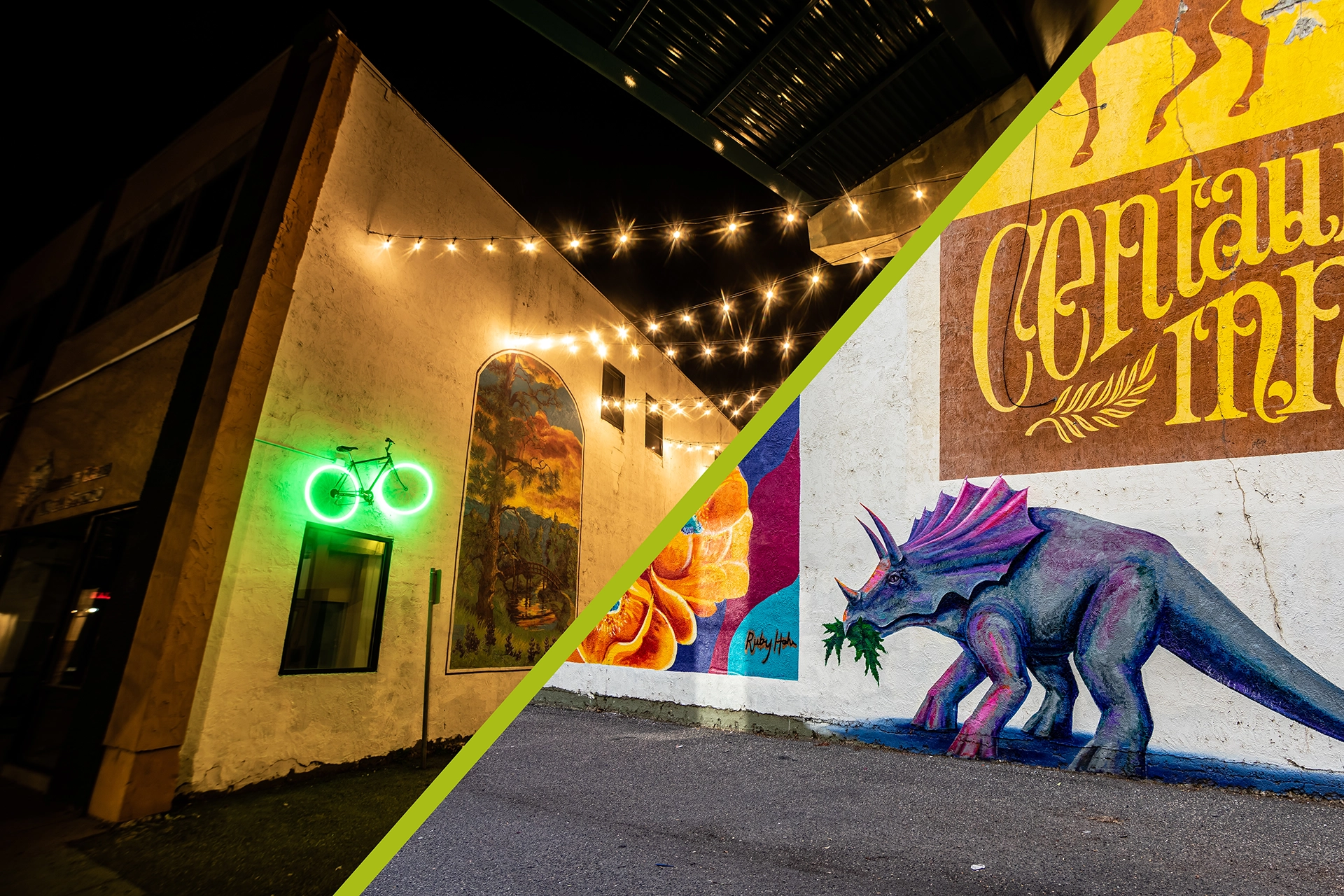 Various Murals & Artists
Address: 212 N. 29th St.
Location: North alley, between Hedden Empire Building & Parking Garage
Artists: Dana Zier & Laura Morledge, The Lone Pine mural offers a window into a beautiful summer Montana scene
Artist: Ruby Hahn, A vibrant mural of native to Montana ponderosa pines and bitterroot wildflowers.
Artist: Janice Pulzin, A Large Triceratops. A nod to our region's prehistoric past.
---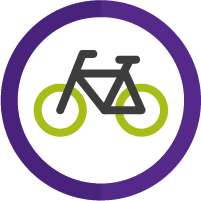 Big Sky Economic Development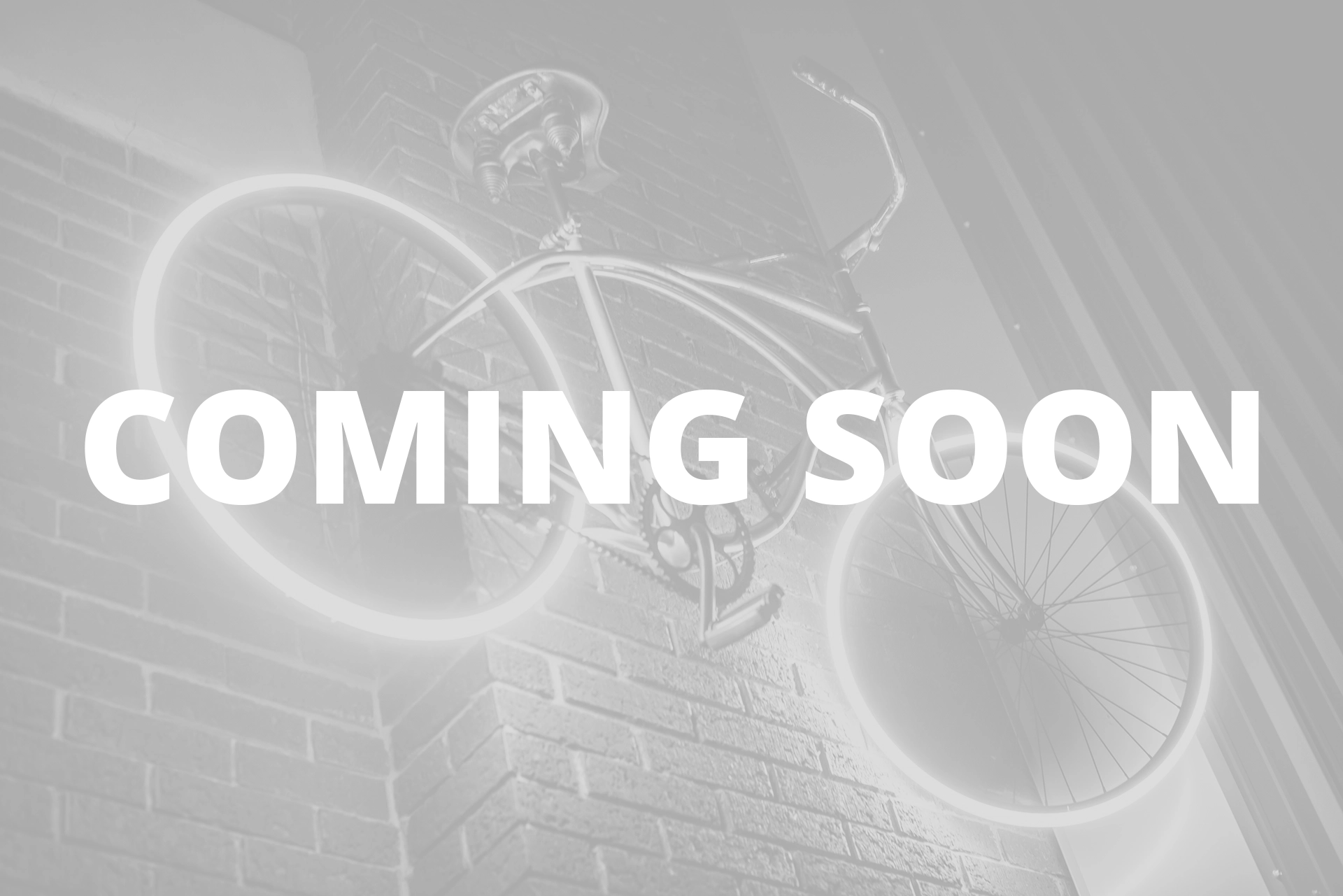 Various Murals & Artists
Address: 201 N. Broadway
Location: East alley, behind building
Artist: Canvas Creek Team Building
Three framed collaborative art pieces created by over 450 community members. This project was a 2023 Space2Place grant project.
Artist: Michael Martin
The mural, titled "Grace" depicts three greyscale angels on a 1,700-square-foot wall.