As of February 10th, 2020 the Billings City Council unanimously approved two tax increment financing (TIF) projects after a two-year hiatus in the downtown TIF district.
Tax Increment Financing (TIF) is a state-authorized, locally driven funding mechanism that allows cities and counties to direct a portion of property tax dollars that accrue from new development, within a specifically designated district, to community and economic development activities. Proposed TIF districts are typically characterized by blight and/or infrastructure deficiencies that have limited or prohibited new investment. If you'd like to learn more about TIF, click here.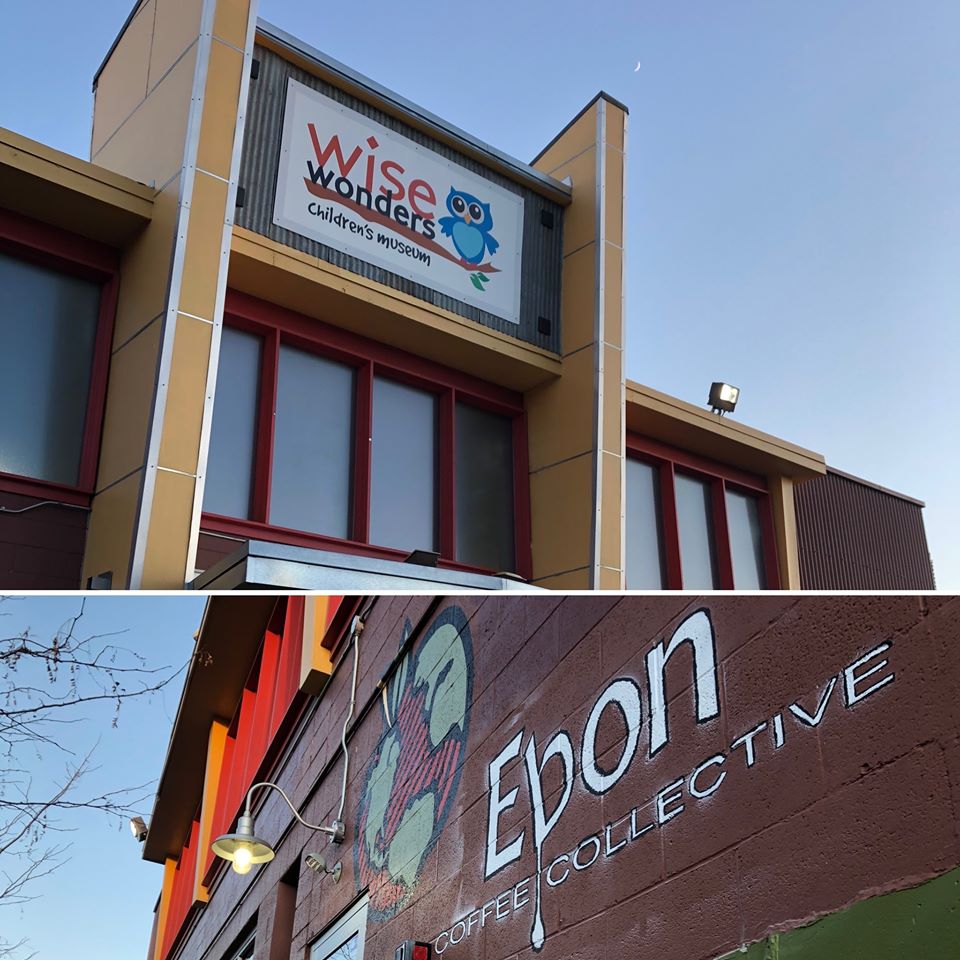 One of the TIF projects is to continue improvements and enhancements of the property located at 3024 2nd Avenue North where Good Earth Market used to be. This building now houses Wise Wonders Children's Museum as well as the second branch of Ebon Coffee Collective.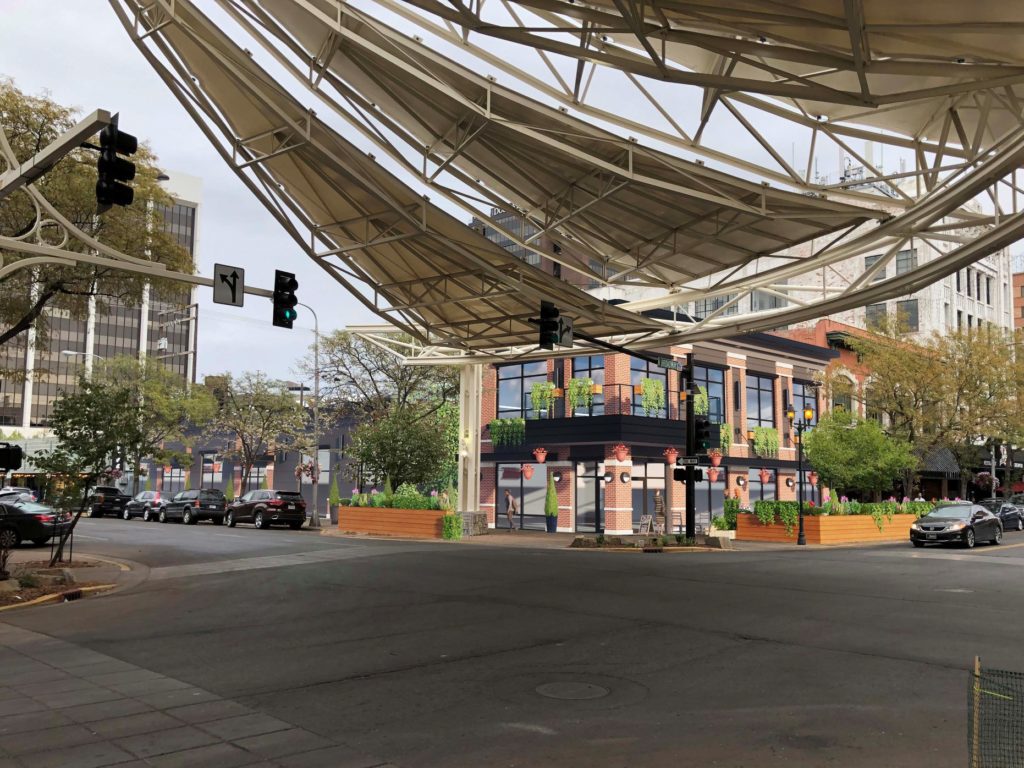 Another one of the TIF projects is to renovate, rehabilitate, and update one of the four corners under Skypoint at 123 North Broadway. Lou Taubert Ranch Outfitters was the most recent occupant of that building. Now, it will house anywhere from one to three tenants to activate it and recruit business.
For more details on how to qualify and apply for TIF, please contact our Development Director. Otherwise, stay tuned for more development news coming soon.