Help us congratulate our teammates on their new roles.
We have recently finalized a few key developments that we are excited to share with you. In an effort to build efficiency, transparency, and communication that keeps up with the growth our organization has demonstrated we are thrilled to announce the promotions and achievements of three of our valued team members.
Jenny Milu: Operations and Finance Director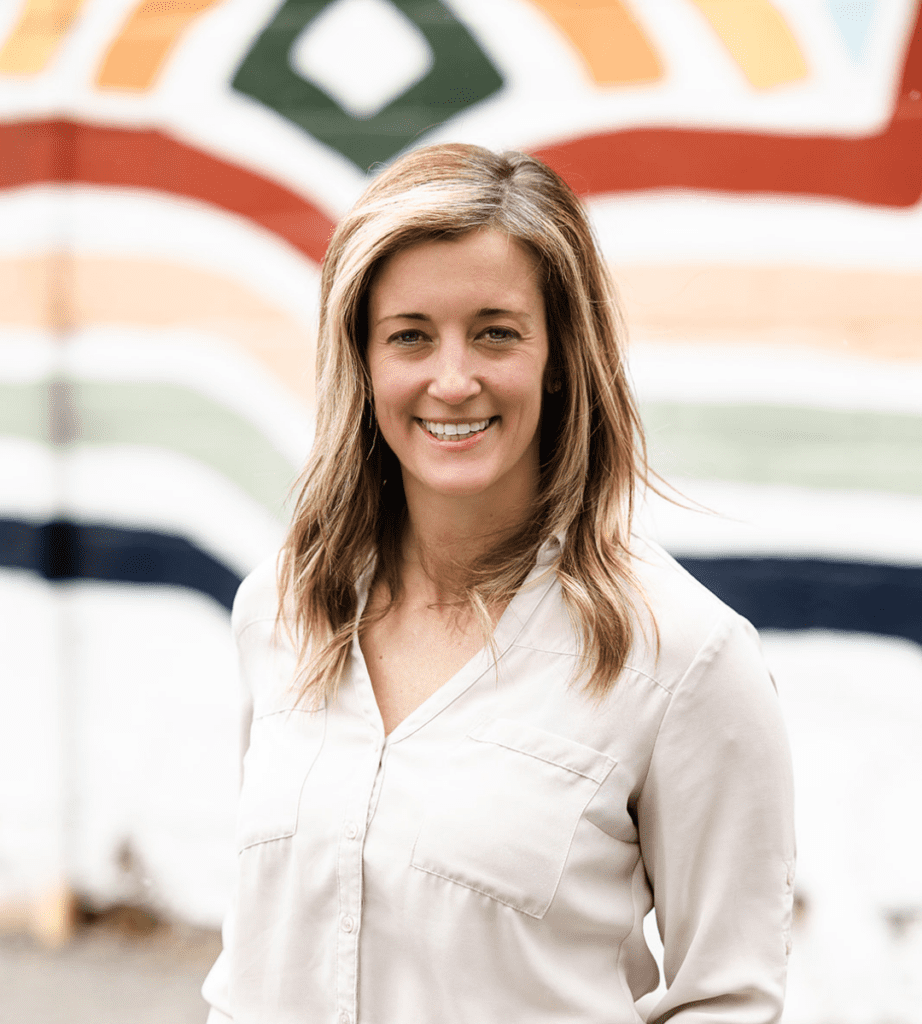 Jenny has been a part of our downtown team for three years and in that time she has demonstrated an exceptional commitment to driving efficiencies and optimizing processes across all facets of our operations. Her relentless pursuit of streamlining processes has not only enhanced our internal workflows but also positioned us to better serve our community and stakeholders. Beyond her professional accomplishments, Jenny's positive and resourceful approach infuses every project she undertakes with a sense of enthusiasm and innovation. 
In her new role Jenny's meticulous attention to detail, coupled with her unparalleled organizational skills will ensure the finance policies and practices of the organization continue to offer accuracy, transparency, and clarity for community stakeholders as organizational work plans and budgets grow.
We eagerly anticipate the positive impact she will continue to make in her expanded role. Her dedication, passion, and exceptional capabilities are a testament to the values we hold dear at DBA.
---
Lindsay Richardson: Director of Communications & Outreach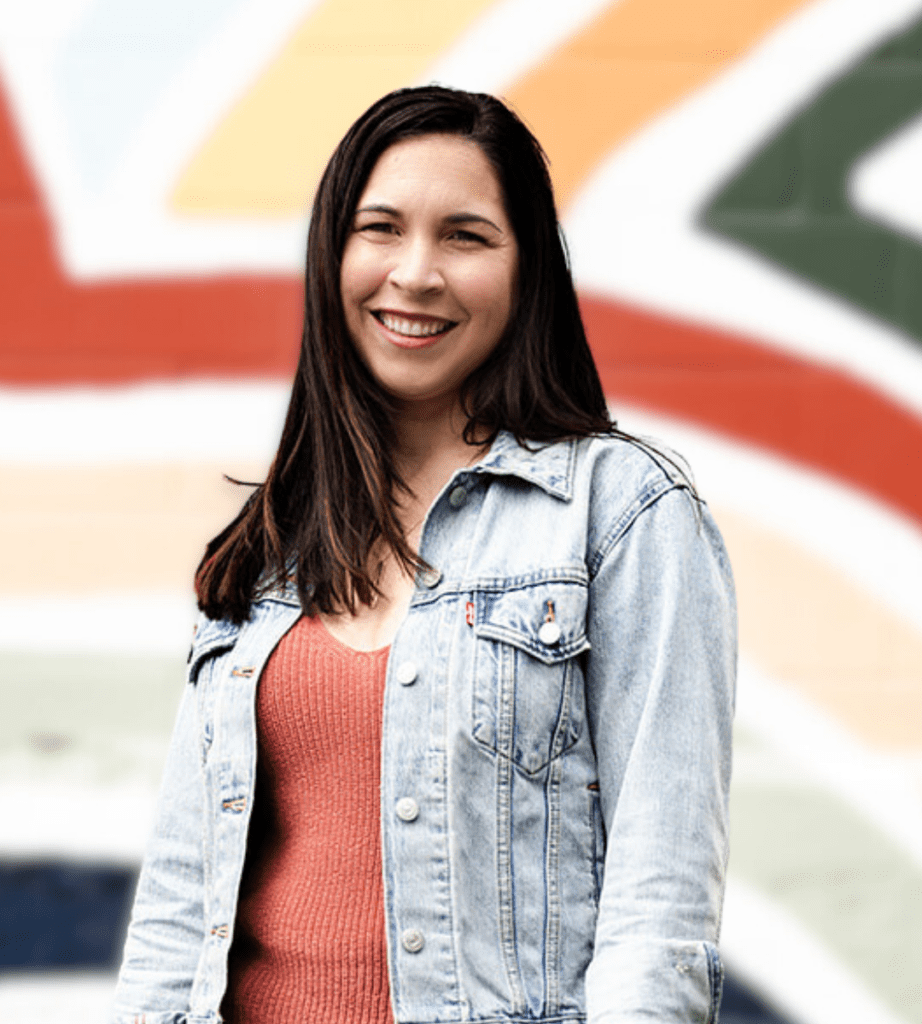 Lindsay has been a member of our downtown team for five years and in that time has significantly contributed to the success of our downtown, including the creation of a number of new downtown signature events, including but not limited to the Mug Crawl, Downtown Mini Golf, the First Friday promotion, and Downtown Summer Sounds all while simultaneously helping to enhance downtown's marketing and communication efforts including giving life to downtown's First Friday promotion. 
In her new role, Lindsay's dedication, passion, and leadership skills will continue to be valuable assets for our downtown team and help us achieve our communications objectives.
The Downtown Billings Alliance's need for a dedicated communications person is due to the growth and evolution of our organization's scope of work. As Communications & Outreach Director, Lindsay will be responsible for overseeing all aspects of our communications efforts, including media relations, social media, internal communications, and more. She will work closely with leadership to ensure that our messaging is aligned with our organizational goals and values, and that we are effectively engaging with downtown stakeholders, board members, residents, the Billings community, and surrounding regions. And informing all of the above of the many events, projects, and other civic engagement pieces driven by the multiple organization's housed within the Downtown Billings Alliance.
---
Lexie Mann: Events Director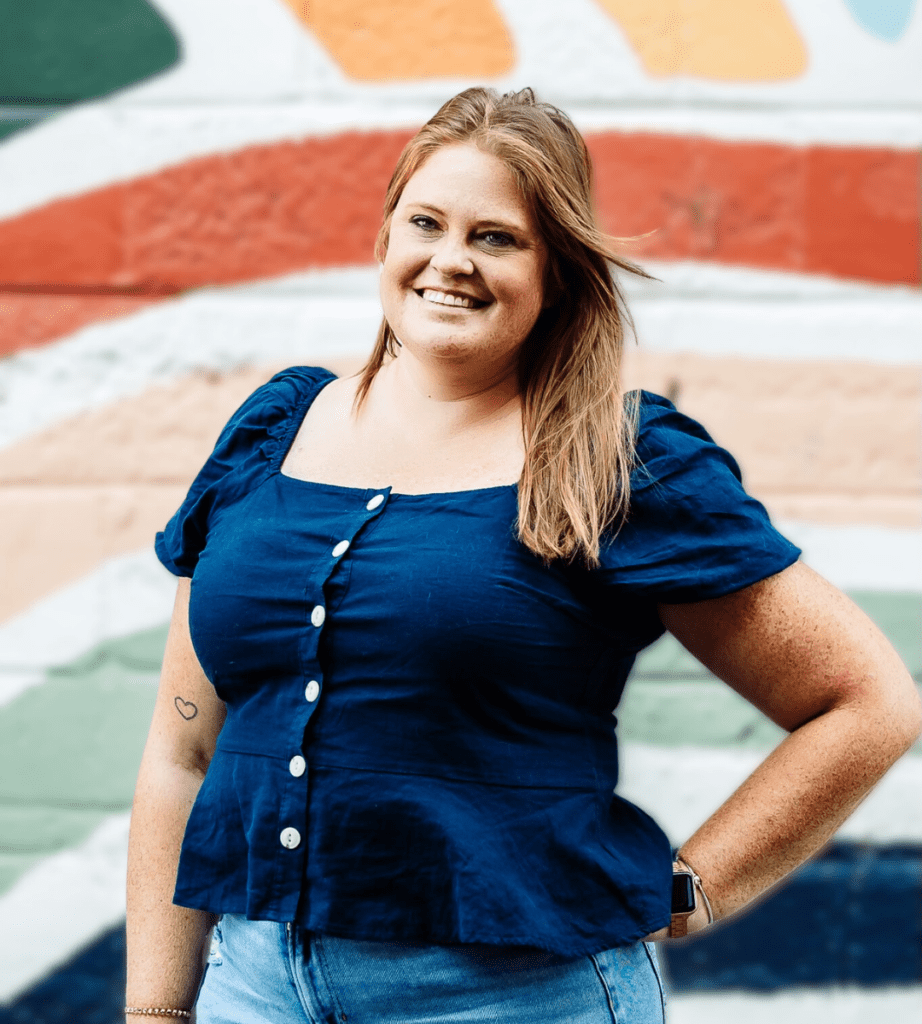 In the two years that Lexie has been a member of our team, she has demonstrated excellent communication, creativity, and problem-solving skills in her work. With an exceptional eye for detail, Lexie currently coordinates Billings ArtWalk, and has played a significant role with downtown event coordination making her the ideal candidate for her new role as Events Director. 
As Events Director, Lexie will be responsible for overseeing the conception, planning logistics, execution, and management of all current and future downtown Signature Events. This is a vital role that supports the growth, promotion and development of downtown Billings as an exceptional, vibrant, diverse urban core in the Northwest Region. Lexie has invaluable knowledge and resources to offer in this role. She will continue to share her knowledge and resources in consultations with other organizations who consider hosting events in our downtown neighborhood and connecting interested community members and downtown businesses with sponsorship and volunteer opportunities.
We are confident that Lexie will continue to excel in this new role and help take Downtown Billings events to new heights.