You have the entire month of December 2020 to explore 17 Season Member locations of ArtWalk Downtown Billings.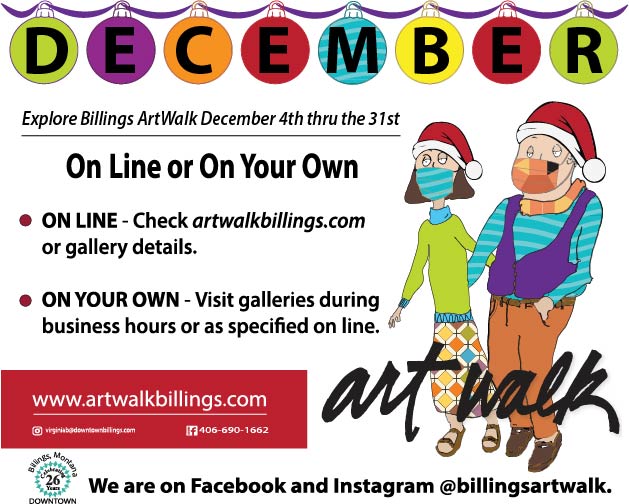 ArtWalk Locations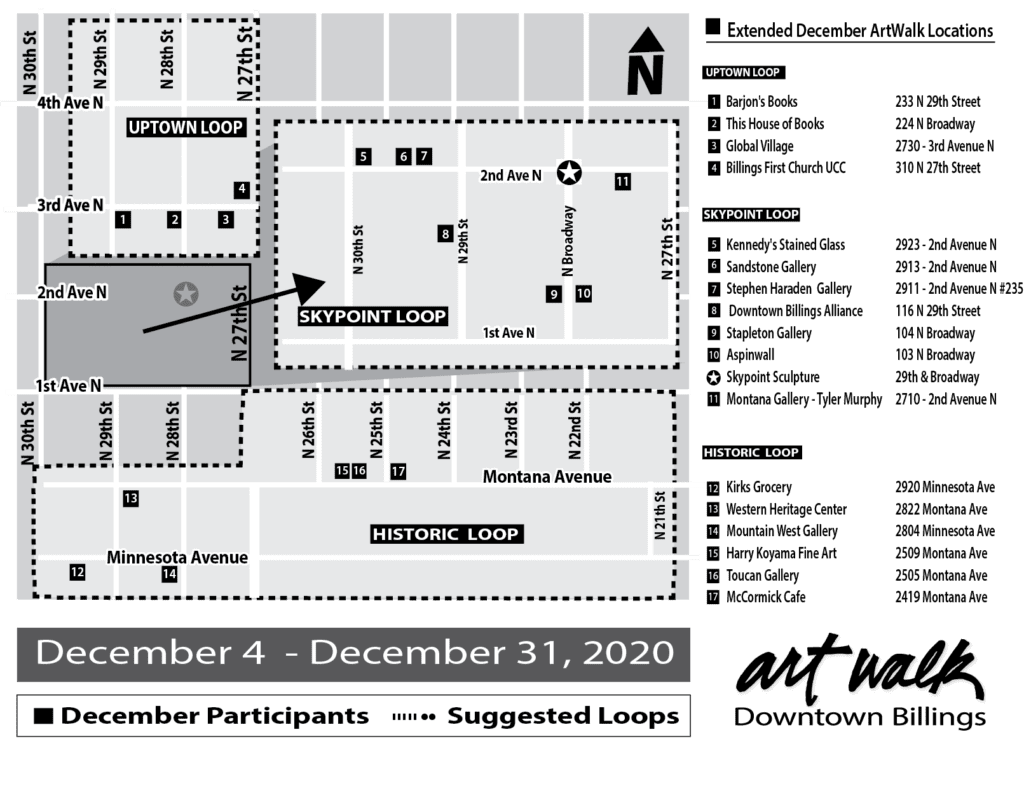 ---
Uptown Loop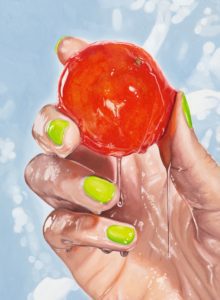 Barjon's Books
223 N 29th St
Tuesday-Saturday 11 am – 5 pm

Barjon's Books celebrates the artwork of emerging artist Clémence Morin. She has a BFA in Fine Arts from USC and grew up in Paris, South Africa, and Singapore. She focuses on feminine imagery and the female experience, both in figurative and abstract ways.
---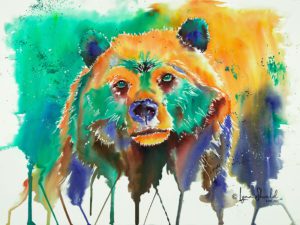 This House of Books
310 N 27th St
Monday – Saturday 10 am – 7 pm and Thursdays until 8 pm

This House of Books hosts the colorful and fluid work of Lynn Shield, during the Holiday ArtWalk All Month Long.
---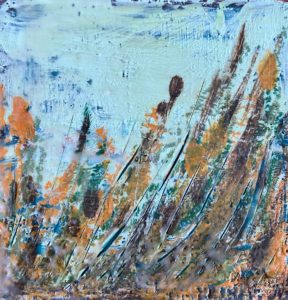 Global Village
2720 3rd Ave N
Live painting demos on Friday, December 4th

Global Village hosts Joey Kiernan's exhibit "Artist Choice." Originally from Billings, Joey was an art teacher in Georgia before returning home to become a full-time working artist. On Friday afternoon, December 4, she presents two live painting demonstrations using multiple mediums and different painting methods.
View the Encaustic Demonstration or Watercolor Demonstration event.

---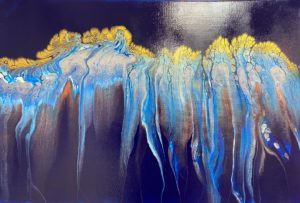 Billings First Congregational Church
310 N 27th St
Features an Artist Talk on Friday, December 4th at 7:15 pm
Billings First Church UCC welcomes William Demaniow, who, after twenty-some years in a highly successful music career in New York City, relocated to Billings. He presents an artist talk and live music with "Approaching the Veil: A Retrospective" on Friday, Dec. 4 at 7:15 p.m. Demaniow's art is created with epoxy and acrylics mixed with earth, air, fire, water, metal, and spirit.
---
Skypoint Loop

Kennedy's Stained Glass
2923 2nd Ave N
Weekdays from 11 am – 6 pm
Kennedy Stained Glass returns with special Christmas ornaments for your collection. Is it time to start a collection for your new grandchild? Susan promises you will be wowed this year! Check them out during this season's ArtWalk.
---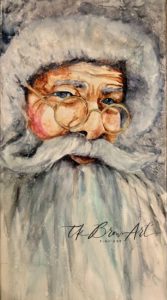 Sandstone Gallery
2913 2nd Ave N
Tuesday – Friday 10 am – 5 pm and Saturdays 10 am – 2 pm 

Sandstone Gallery is chock full of original, eclectic art pieces, jewelry, and gifts created by talented local artists. You'll delight in the many gift options offered during Downtown Holly Days on December 4th and 5th until 7 p.m.
---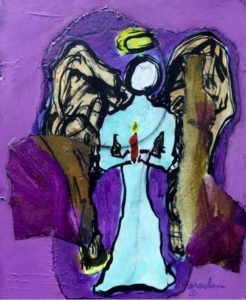 Stephen Haraden Gallery
2911 2nd Ave N #235
Stephen Haraden Studio and Gallery is your holiday headquarters if you're one who thinks it's just not Christmas without a nude painting under the tree. Stephen's colorful collage paintings of female figures are delightful stocking stuffers as well.
---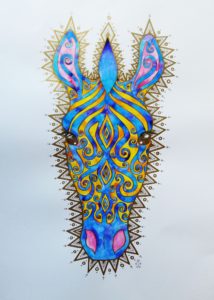 Downtown Billings Alliance
116 N 29th St
Monday – Friday 9 a.m.- 5 p.m
Downtown Billings Alliance presents working artist Maria Isabel Bonilla. Her artwork is strongly influenced by an intense nostalgia for her homeland of Colombia. Some call her style "Tropical Surrealism with a hint of Salsa music." Isa's joy creating art exudes from each painting, and many viewers find it mesmerizing.
---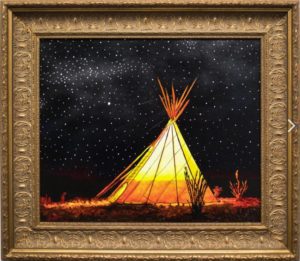 Stapleton Gallery
104 N Broadway
By appointment
Stapleton Gallery is open by appointment during December. Call Jeremiah Young (690-7602) or Abigail Hornik (917-903-0873) to schedule an appointment. Kindly leave a message with the desired times.
---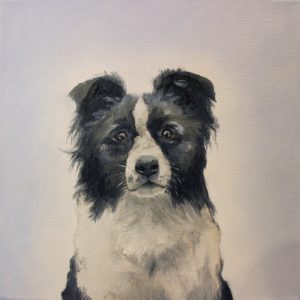 Aspinwall
103 North Broadway
Aspinwall welcomes returning artists Trevan Hiersche, Sean McCotter, and Jessica Brophy to its Downtown Holly Days celebration on Friday, December 4 and Saturday, December 5. Come check out their work during December's ArtWalk.
---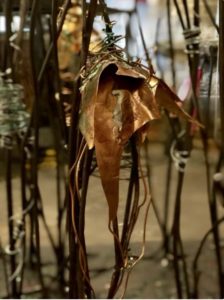 Skypoint Sculpture
2nd Ave N and N Broadway
There are three public art sculptures installed under Skypoint in downtown Billings at the intersection of  2nd Avenue North and North Broadway.  Each artist lives in Billings.  The sculptures were funded by the Downtown Billings Alliance and "Space to Place" grants from the Big Sky Economic Development Authority. They include:
"Grasslands" by Jennifer Tolton
"Thicket" by Sherri Cornett
"Shadow Whisper (brought to you by Incognito]" by Brian Keith
---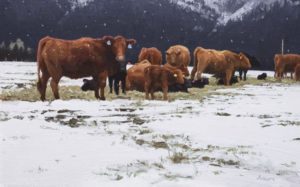 Montana Gallery
2710 2nd Ave N
Montana Gallery features the work of Tyler Murphy, Coila Evans, and other young artists from across the west. Together, they are the "young guns" of the contemporary western art scene. Check out the new, larger gallery space.
---
Historic Loop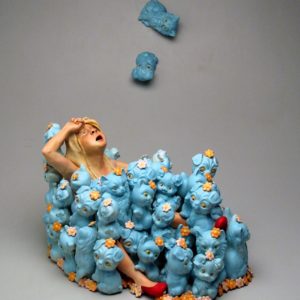 Kirks Grocery
2920 Minnesota Ave
Wednesday – Friday from 3 – 9 pm
Kirks Grocery features two exhibits, including "Renee Audette Retrospective" and the "Winter Group Show, with works by gallery artists Sandy Dvarshkis, Gary Halsten, Terry Karson, Marla Goodman, and Keith Martinez.
---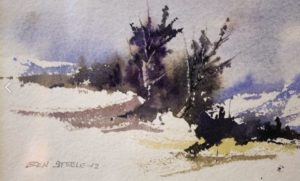 Western Heritage Center
2822 Montana Ave
Tuesday – Saturday 10 am – 5 pm 
The Western Heritage Center features works by early Montana photographer Evelyn Cameron.  The art of "Saint and Sinners" highlights ten Montana women from the last 100 years who defied tradition and social expectations.  "Up in Smoke" features Lucien Smith and the history of Billings firefighters.
---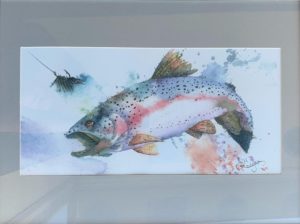 Mountain West Gallery
2804 Minnesota Ave
By appointment
Mountain West Gallery, ArtWalk's newest Season Member, features work by Billings artists Jill Hodges and Clark Hodges through December 2020.  Their respective work ranges from whimsical to abstract. Contact Clark Hodges at 406-690-8278 or via email: clarkhodges145@gmail.com to schedule an appointment.
---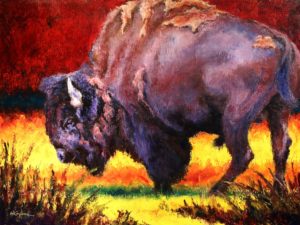 Harry Koyama Fine Art
2509 Montana Ave
Most weekdays 10 am – 4 pm
Harry's vibrant impressionist paintings of moose, grizzly bears, cougars have brought him international acclaim. Call Harry (406-259-5561) to make sure the gallery is open at the time of your intended visit.
---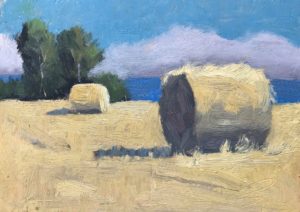 Toucan Gallery
2505 Montana Ave
Tuesday – Saturday 10 am – 4 pm
Toucan Gallery features its biennial Postcard Show that includes over 200 pieces of postcard-sized art. Each piece was mailed to Toucan to acknowledge the essential role of the United States Postal Service. The Postcard Show is a nearly three-decades-long tradition at Toucan.
---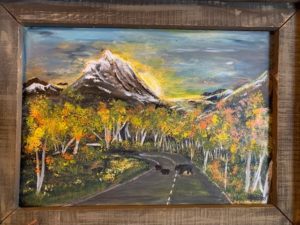 McCormick Cafe
2419 Montana Avenue
Monday – Friday 7 am – 2 pm and Saturday – Sunday 8 am – 2 pm 
McCormick Cafe is pleased to continue showing works by Billings artists Jean Posusta and Justin Dowler.  Known best as the "place where locals eat."
---