Featured Article :
---
August 10, 2020
by Mari Hall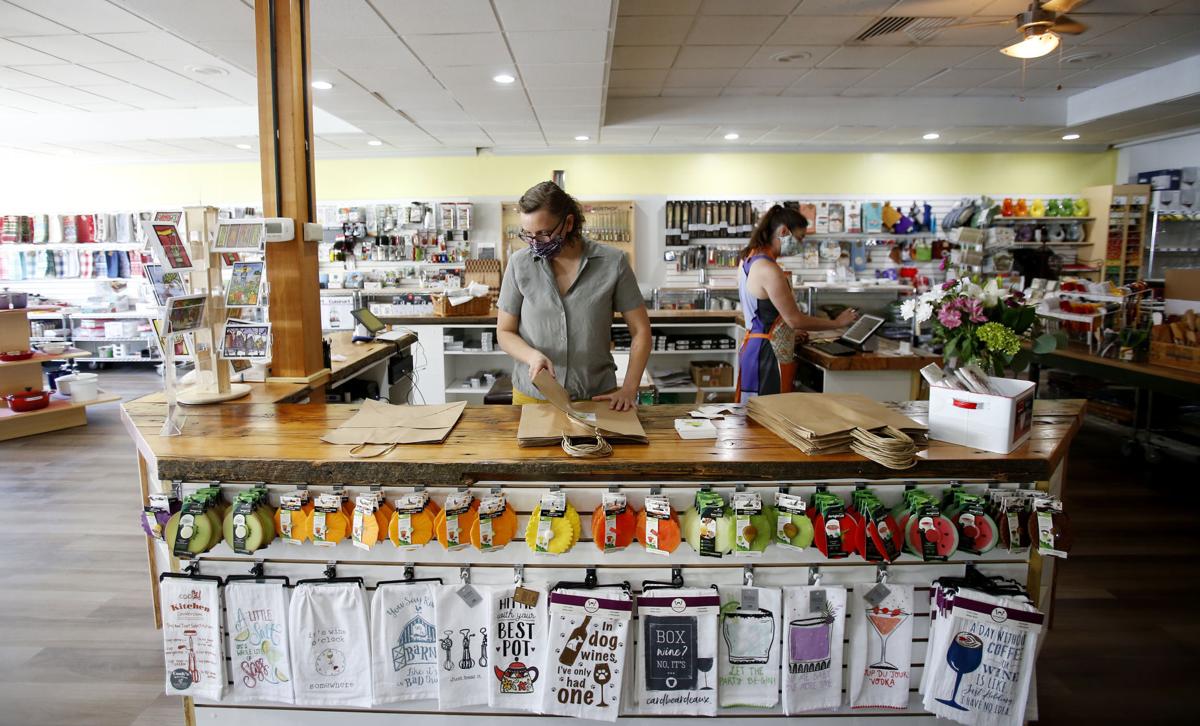 ---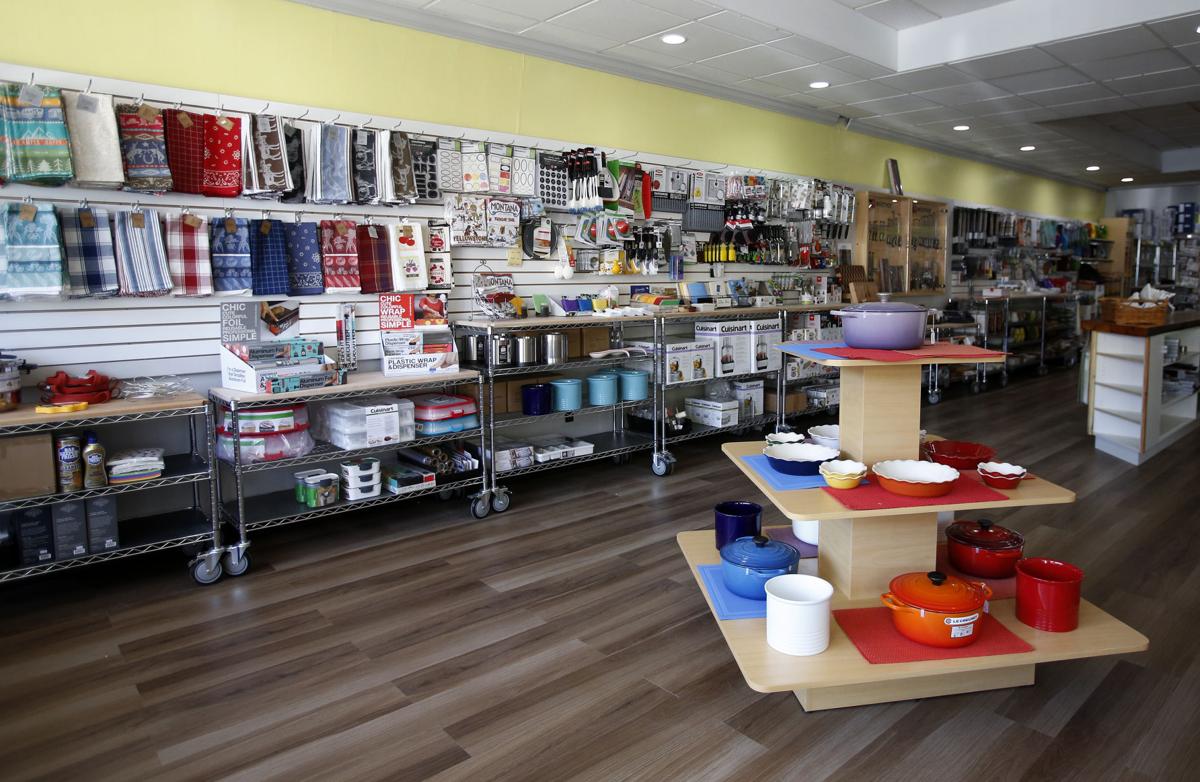 ---
When Marguerite Jodry was 10 years old, she made Microsoft Excel spreadsheets mapping out her monthly budget based on her allowance.
It sparked her entrepreneurial spirit, and from then on she had a passion for small business and dreams of having her own someday.
(My mom) saw that and she said to me, 'Wow, you could be really good at business'," Jodry said.
She started an organic vegetable farm called Wholesome Foods in Bridger, and helped her partner start his custom carpentry business. Completing her career as a farmer in 2015, she moved to Billings and realized she missed the excitement of entrepreneurship. Equipped with a love for cooking, she waited for the right opportunity to start her kitchen and cookware business, and this time with her parents, Robert and Cheryl Jodry and her sister, Dominque Jodry.
We were looking around at a lot of different business opportunities and I knew that whatever business I wanted to do, I'd want to do it in downtown Billings," Jodry said.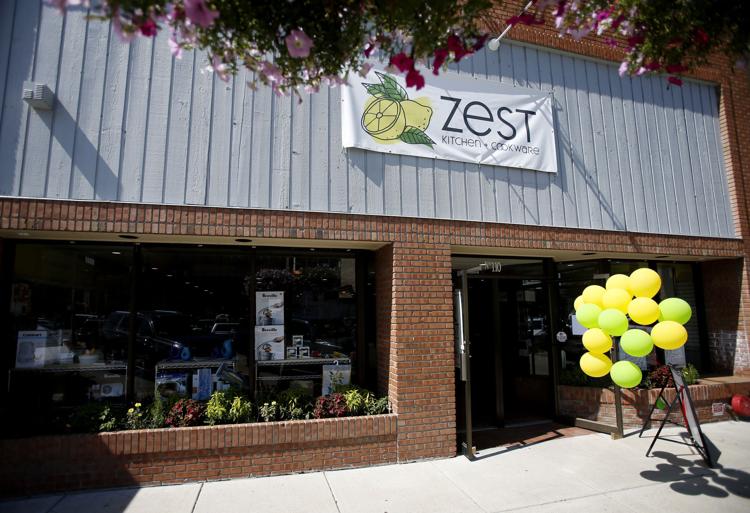 ---
The kitchen and cookware store, Zest, had a soft opening on Friday, located at 110 N. 29th St., where Wise Wonders Children's Museum was previously located. Jodry decided to open during the Crazy Days weekend in downtown Billings, which promotes businesses through sales and other activities.
The store offers more than 4,000 cookware and kitchen items, and Jodry plans to renovate the space to include a kitchen area for cooking classes. Because of the COVID-19 pandemic, she hopes to have classes by next year, but noted that restrictions and guidelines will be practiced nonetheless.
COVID-19 was an added stressor when it came to opening, Jodry said.
I have had more than a few panic attacks about whether or not opening right now is the right decision," Jodry said.
Jodry's business partner, Jennifer Flight, closed her kitchenware store, At Home On The Range in Livingston, and offered Jodry her inventory through a personalized financing plan. She couldn't pass it up, Jodry said.
Jodry plans to purchase the same brands, which puts her one step ahead without having to select items by hand. Because of COVID-19 concerns, she plans to sell them online in the future for delivery or pickup. The fact that more people are staying home and cooking keeps her optimistic.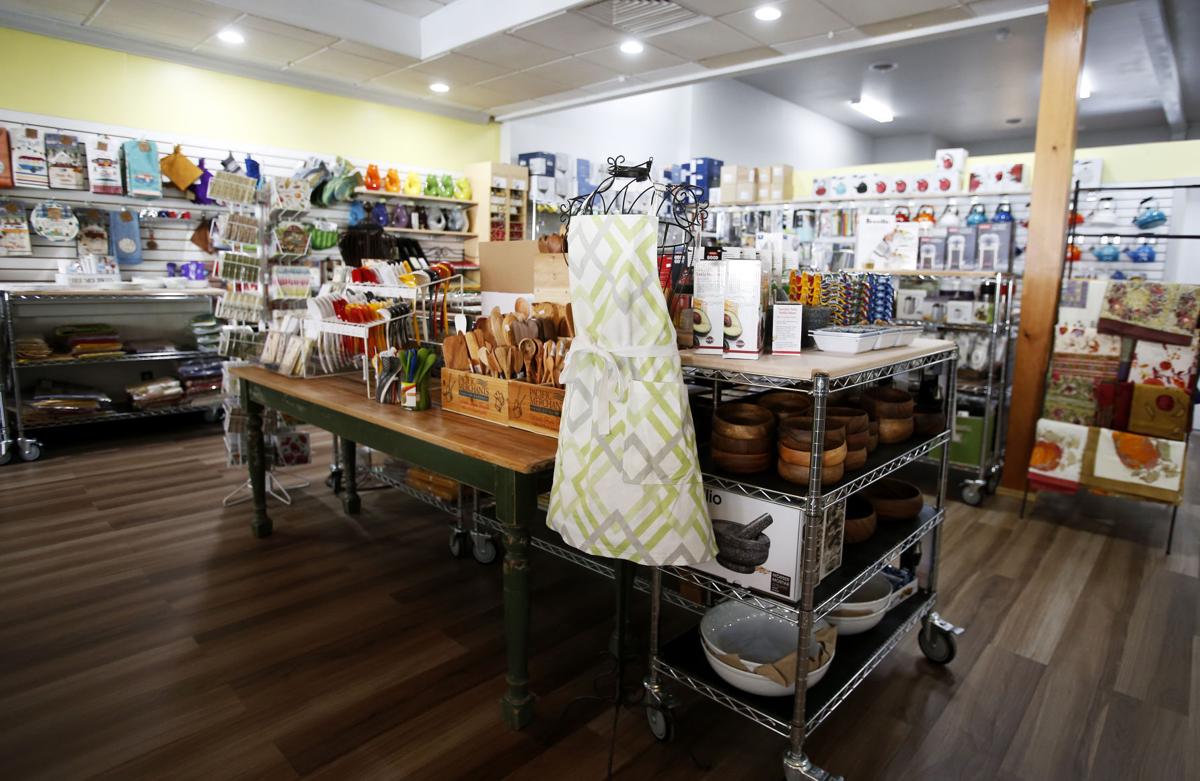 ---
Frankly, even if the Billings economy takes a downturn and people aren't spending as much on some of these higher end items that we sell, I really do think we're going to be able to maintain the cash flow needed to keep our store running," Jodry said.
Yellowstone County's unemployment rate in June was around 6.7%, and about 6,500 unemployment claims were filed in the county, according to Steve Arveschoug, executive director of Big Sky Economic Development. About $14.5 million dollars has also been granted to businesses in the county from the Montana Coronavirus Relief Fund program.
Businesses are still reaching out for help, Arveschoug said, but there's been a shift where entrepreneurs have contacted Big Sky Economic Development about how to improve their business and how to start their business during the pandemic. The entrepreneurial spirit still thrives, even during a pandemic, Arveschoug said.
That's the power behind our economy is that initiative," Arveschoug said.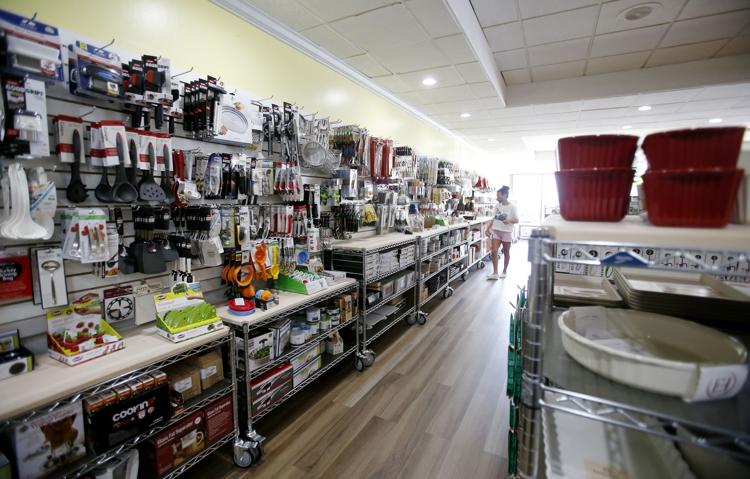 ---
There are a few hurdles related to COVID-19 that small businesses could face right now, he said. One is the access to inventory that lags behind in the supply chain. Raw or finished products are taking longer to arrive to businesses and are more expensive. Getting access to capital is also tricky, and business owners should get help if they plan to ask for money from a lender.
If it wasn't for her business partner's inventory offer, Jodry said she was concerned that her bank wouldn't grant her a loan to purchase inventory in the middle of the pandemic.
Luckily, things have really fallen into place for us," Jodry said.
Big Sky Economic Development just applied for a grant through the U.S. Department of Commerce for a $2 million revolving loan fund program. The money will help small business start-ups outside of the traditional bank-borrowing structure. Arveschoug is hoping that program will be available by this fall.
Big Sky Economic Development has other lending programs available and more business information can be found on the Yellowstone County Economic Recovery website. Initiatives pushing for customers to shop local are also in the works.
The goal is to help our start-up community find the capital to get going and get in business," Arveschoug said.
Small businesses like Zest are facing problems before operations even start. But getting help and guidance can keep the doors open.
Know that you're not alone," Arveschoug said. "There's a community that really wants to rally and support businesses."