Are you passionate about living a healthy life? Do you enjoy working in a fun and positive fast paced environment? Are you looking for a job that is equally invested in your growth? Well Pared Eatery & Juice Bar is looking for people like you to be a part of their team. Well Pared is an eatery and juice bar that focuses on healthy food in every sense, from ingredients in our freshly made meals to smoothies and juices.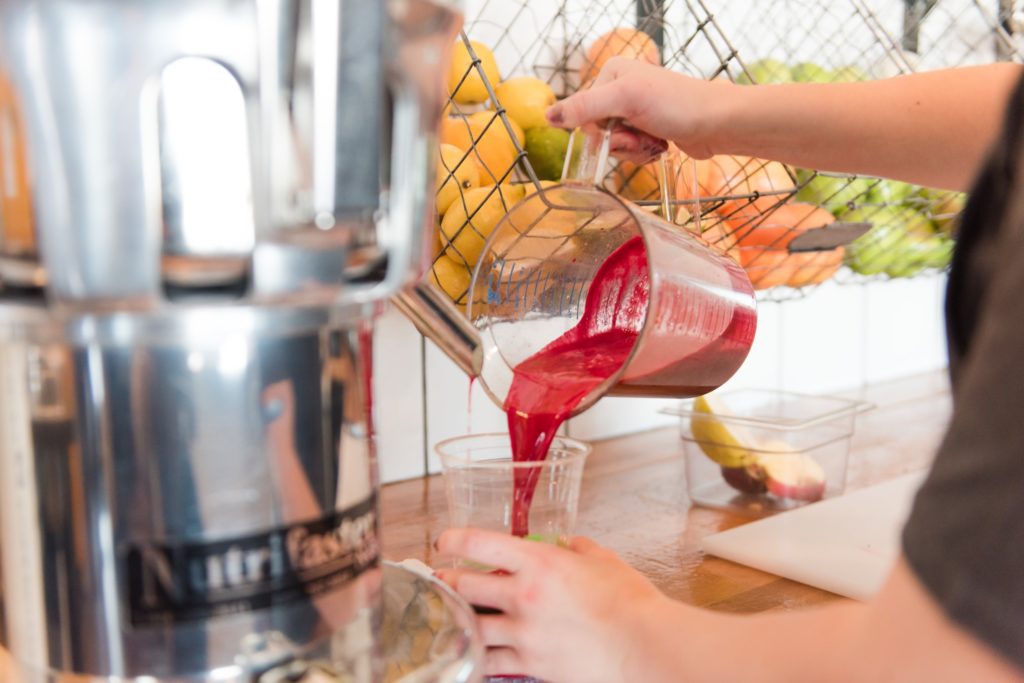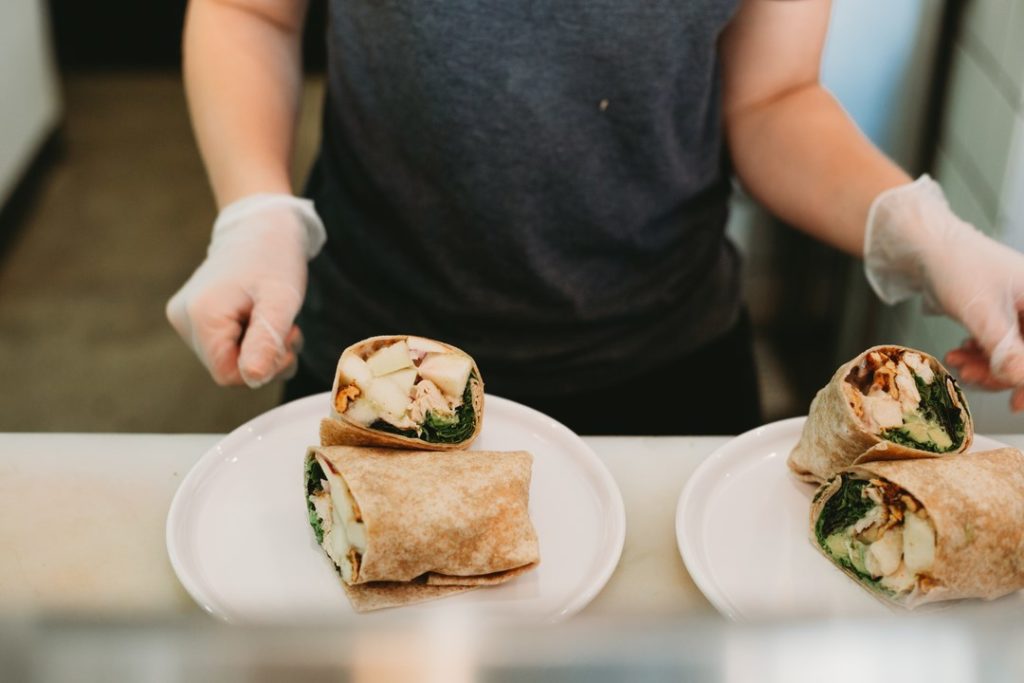 A typical day at Well Pared includes preparing fresh food and beverage options, providing great customer service, prepping fruits and vegetables, managing product quality, improving facility cleanliness and ensuring that every customer gets fast and friendly service.
Well Pared is growing and offer many growth opportunities to expand your career. We value our employees, offering flexible schedules, full benefits and great employee discounts.
If you are a health advocate, they'd love to meet you!
Our goal is to help change the way people eat by making eating healthy simple; this remains at the core of everything we do." – Nicole Griffith, Owner and CEO of Well Pared
To learn more about Well Pared please visit www.wellpared.com. To apply for a position, please visit either of our Billings locations or submit your resume to contact@wellpared.com for immediate consideration.
Applicants may also: