Featured Blog:
---
August 14, 2019
by Andi Fischer
Disclosure: My travel, lodging, meals, rental car, and activities were hosted by Visit Billings. I was a paid ambassador for Visit USA Parks. BUT as ALWAYS all opinions in this story are my own.
To read more from Misadventures With Andi CLICK HERE.
And this:
And this:
Art in Billings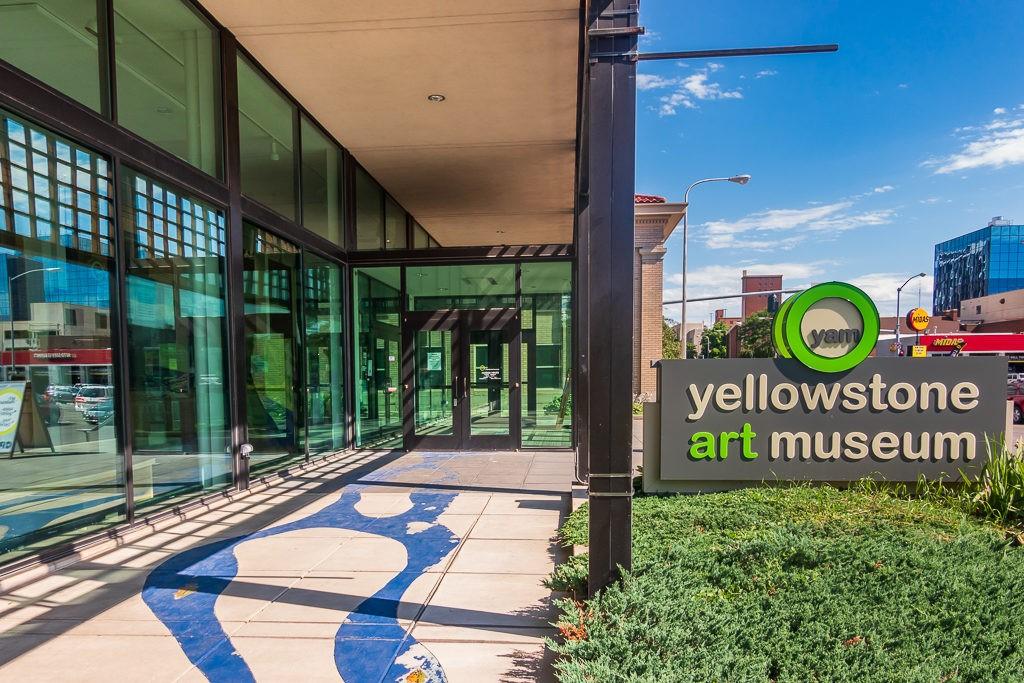 I know. You're thinking, "Andi? Art? That's something new!" Well, actually it's not. I LOVE museums, street art, murals, and artisanal crafts. I may not sit down and write a dissertation on how fascinating I find Toulouse Lautrec's 19th Century Paris work, I may not be able to tell you why Monet painted so many flowers, but I can tell you his gardens are pretty! And I can tell you that I loved visiting the Yellowstone Art Museum.
---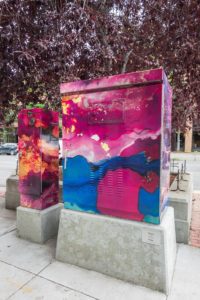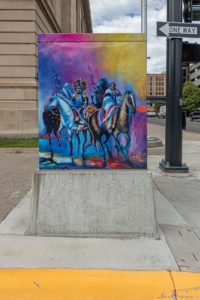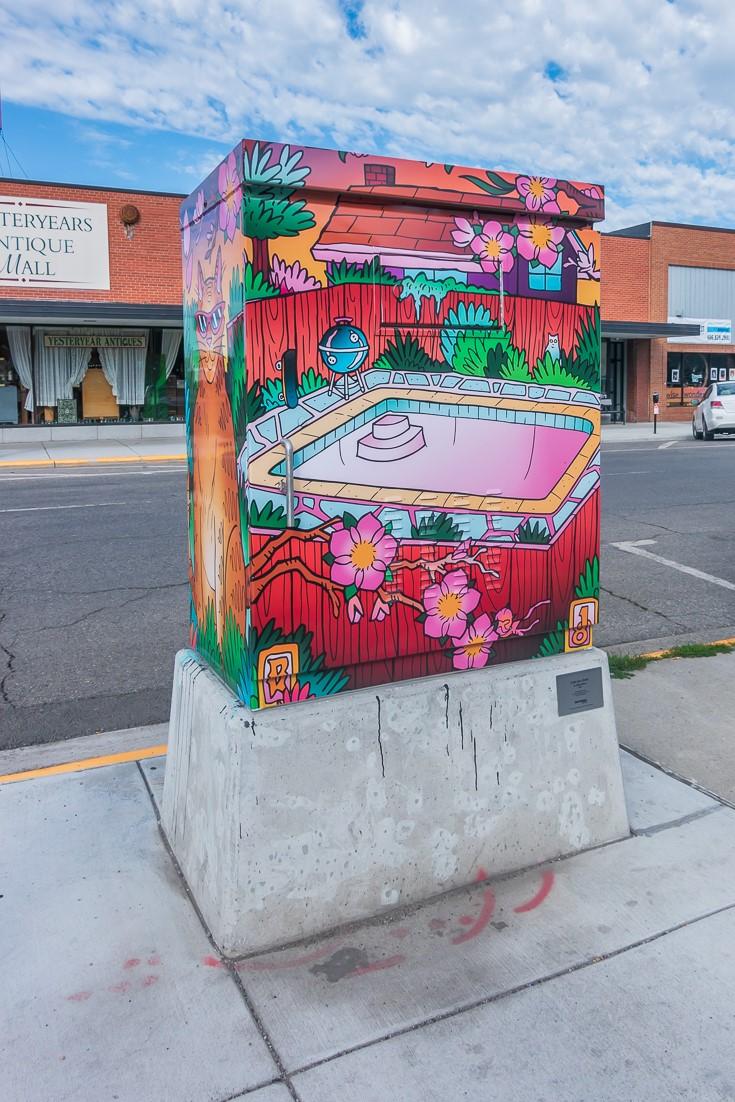 Horseback Riding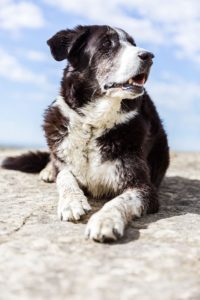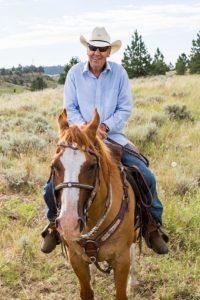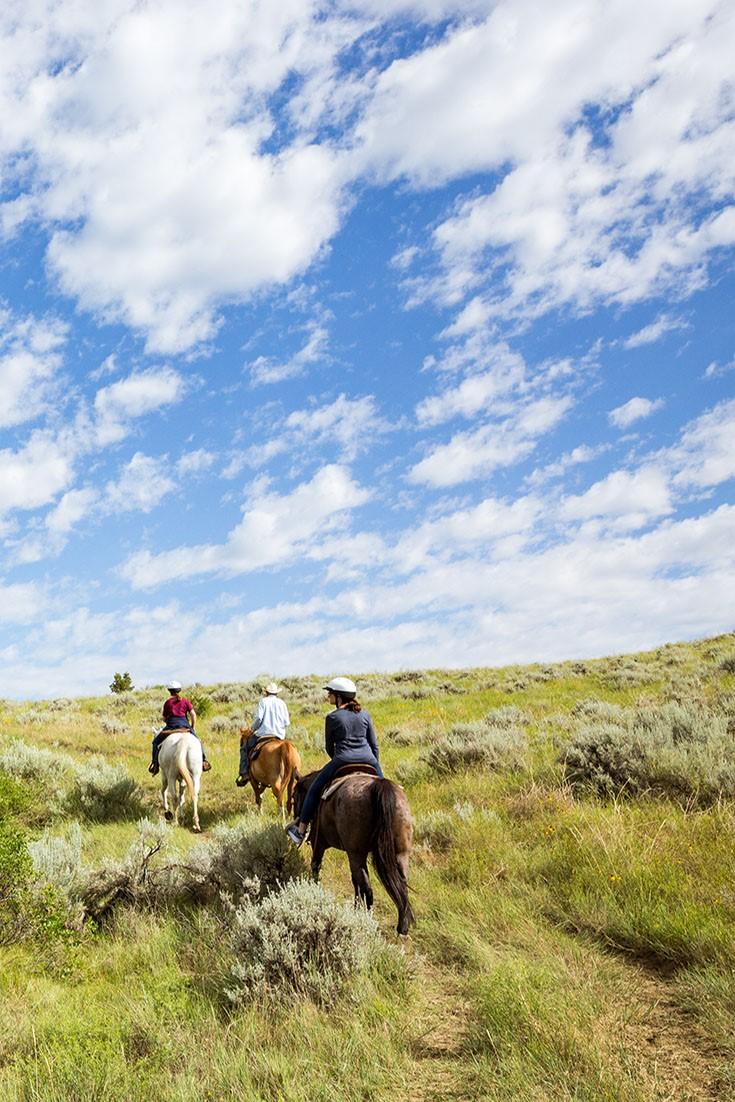 Biking in Billings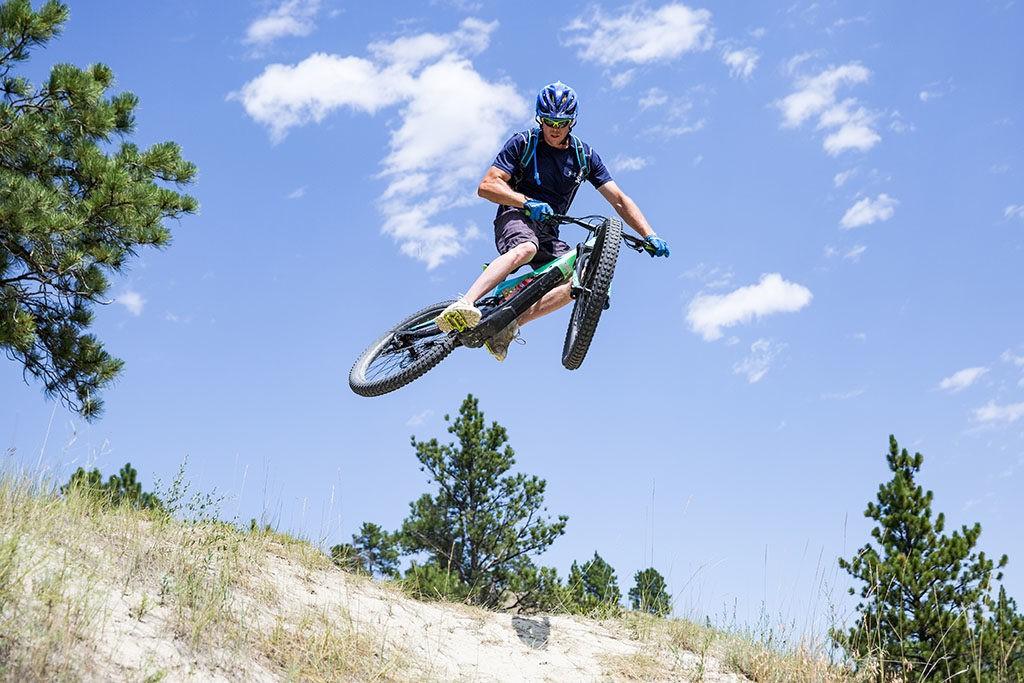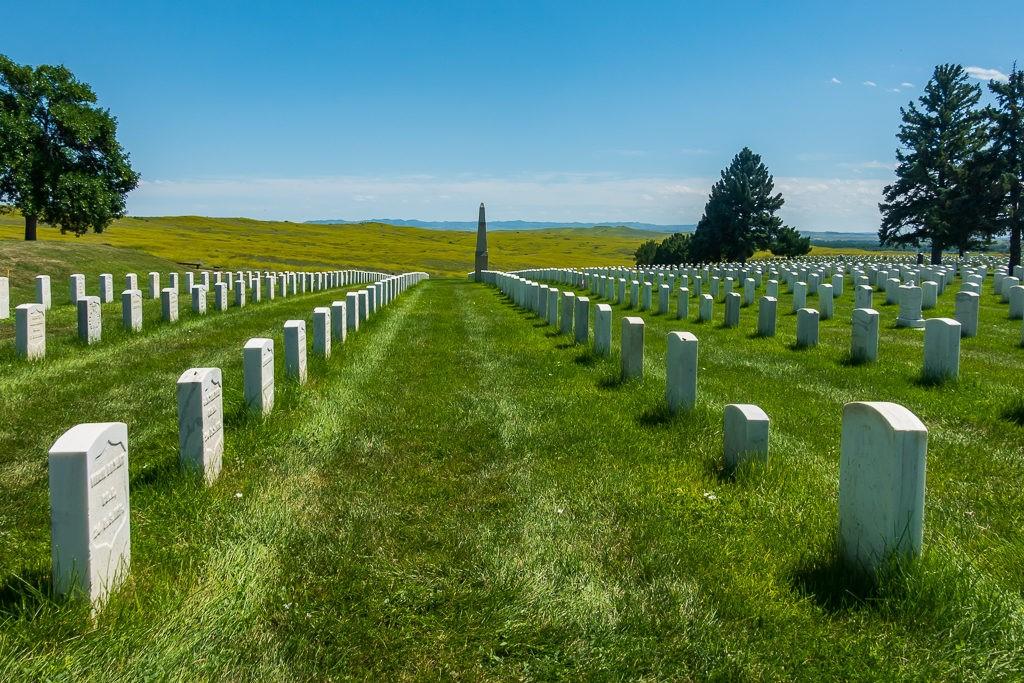 Road trip! I had so much fun on my solo road trip to Little Big Horn National Monument while I was visiting Billings. I love national parks and monuments and I was happy to add this one to my collection.  It takes 1 hour, but it is a beautiful drive on I-90 East through rollings hills and big skies. I was there before I knew it and while the monument was busy, I never felt crowded.
Where was Mr. Misadventures when I needed him!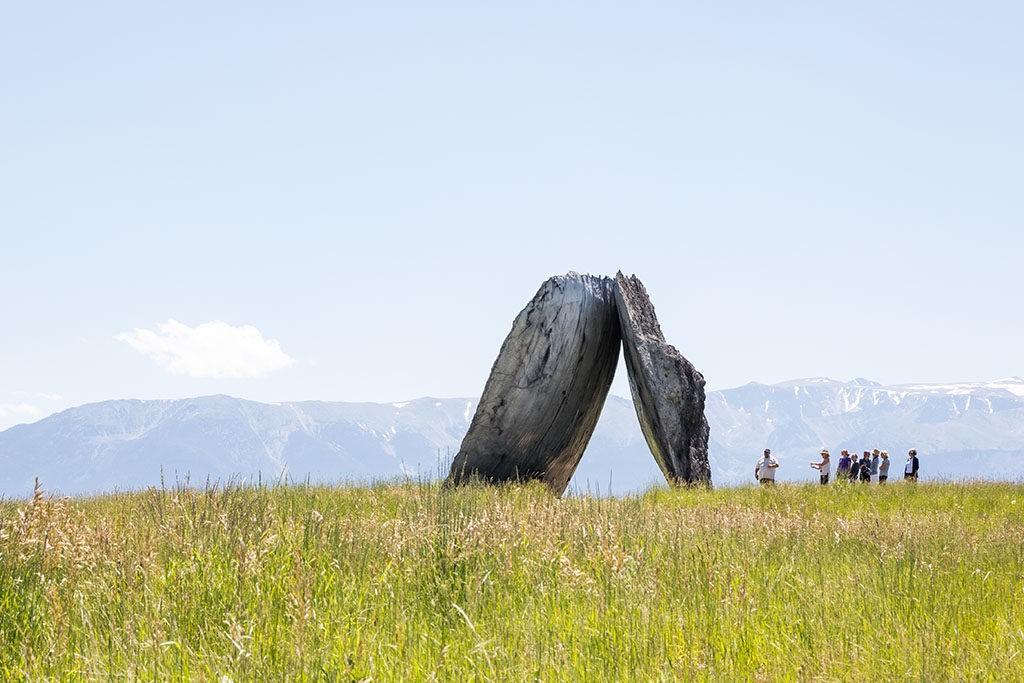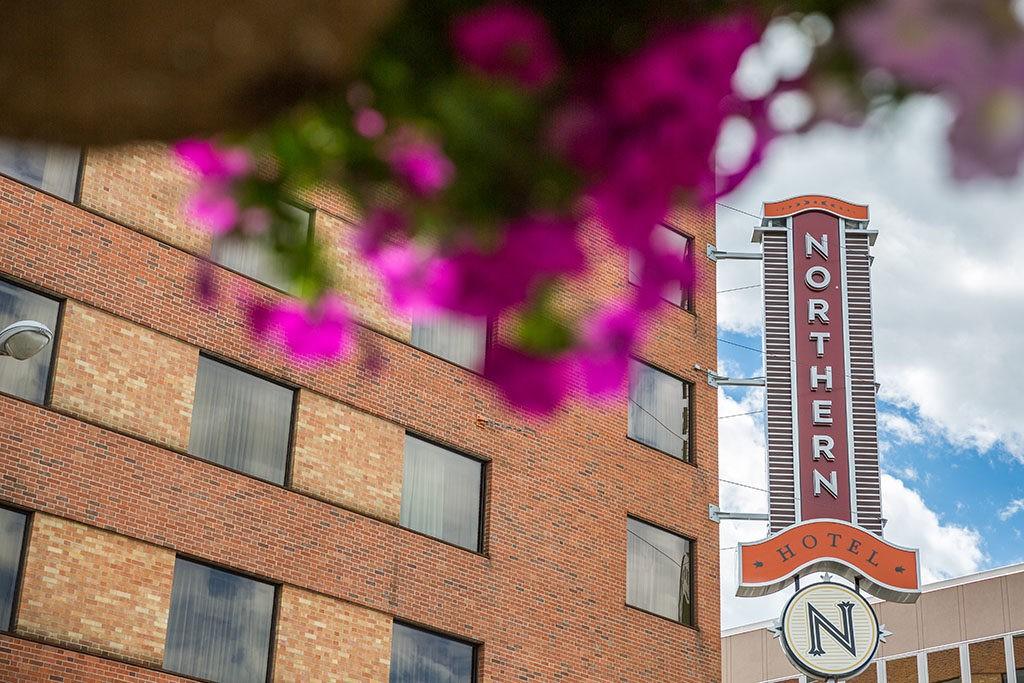 ---
Coffee and Non-alcoholic Beverages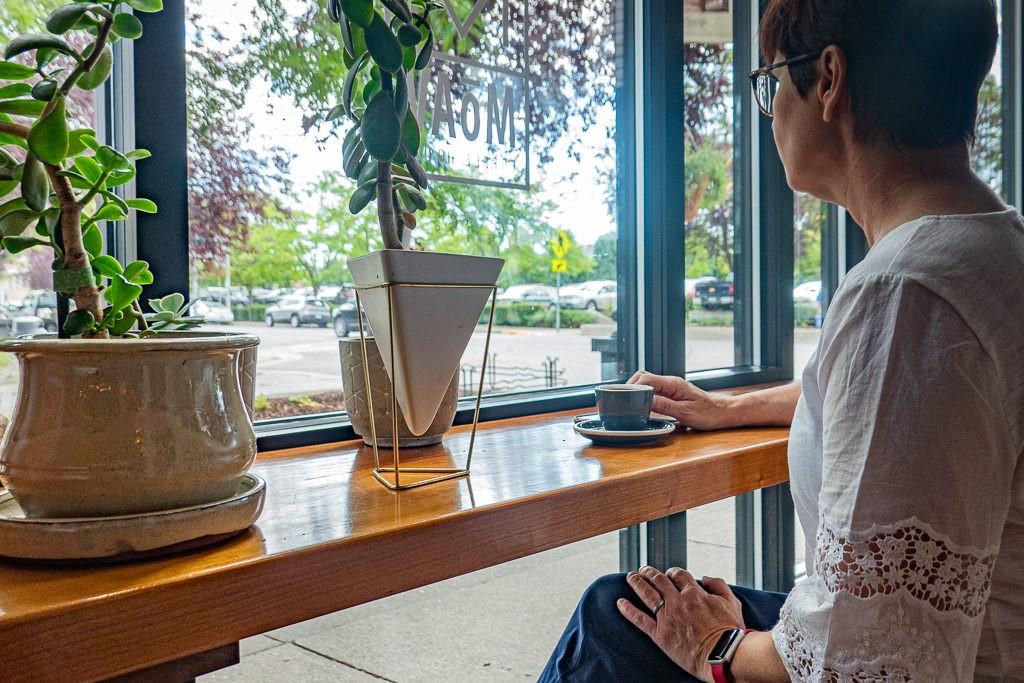 My Phoenix airport shuttle had picked me up at 3:00 am so I could get to Billings in time to enjoy the afternoon, so coffee was one of the first things on my mind when I landed! My first stop was Rock Creek Coffee Roasters where I had a cold brew (although it wasn't the 112 I had just left in Phoenix, it was 90). I was SO tempted to try their cold brew and Coca-Cola drink but I wasn't going to go that carb crazy in my first hour in Billings, so I had the regular cold brew! While staying in Billings I also stopped in at Ebon Coffee Collective where I tried their cortado. I was eyeballing some of their avocado toast, but had to be reasonable!
Lastly, after window shopping in Toucan, I spent some quiet time with a macchiato at MōAV Coffee. If you are looking for a spot to work, be a digital nomad, just do your thing, MōAV Coffee has a great set-up with comfortable sitting areas grouped in sections, bars along the windows and a nice outdoor terrace that runs along the side of the shop. A lot of towns I visit don't have great coffee so it was really good to see that the coffee culture is intact here!
By the way, I totally dig the architecture in downtown Billings! As I was visiting all these delicious spots my eyes were feasting on the scenery as well.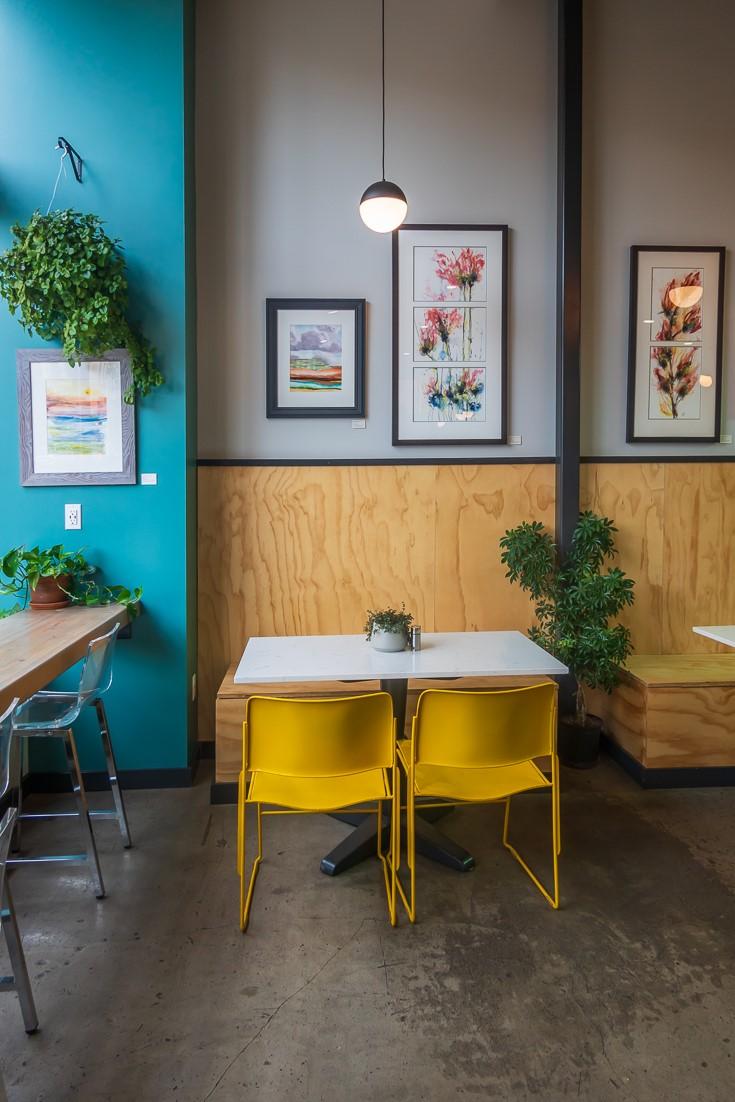 See that last photo up there? During one of my walks, I got thirsty but didn't want caffeine or water so I stopped into Well Pared for a juice. Isn't it adorable! I miss juice shops. When I worked in San Francisco there were 4 within 2 blocks of me and I loved getting fresh juice daily. There are 2 Well Pared shops in Billings run by brother and sister and I was so happy to try them out. Got myself a Gibe juice with kale, lemon, celery, green apple, and cucumber – delish!
---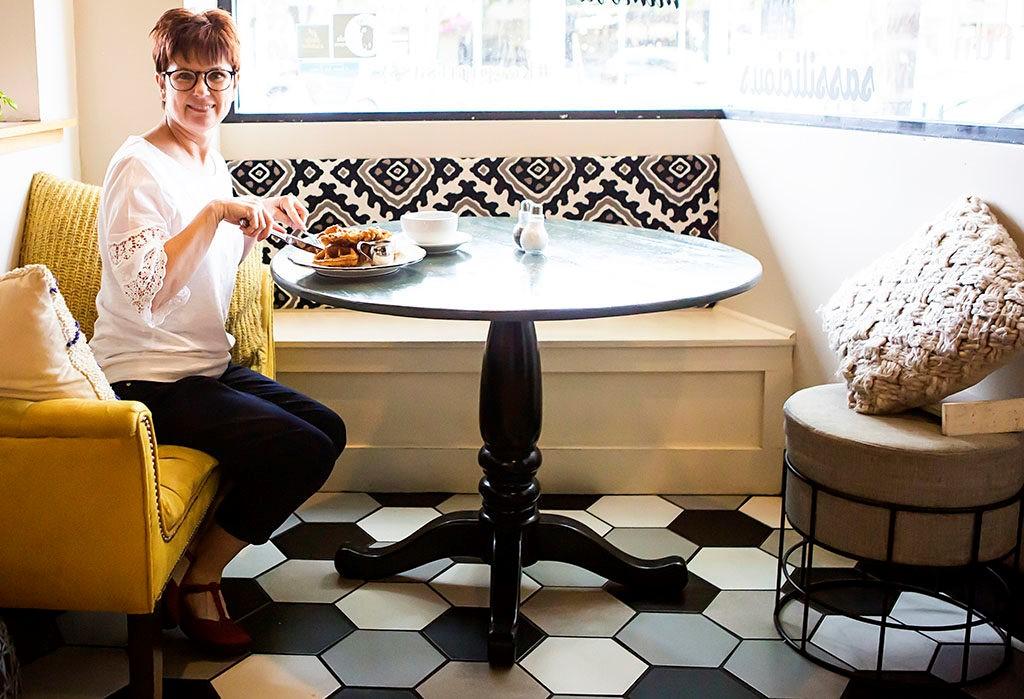 The Johnsons have my number. It's been two weeks since I've been to Billings and I am still thinking about that place. My waistline is glad I don't live in Billings because me and The Sassy Biscuit in the same town, I wouldn't win! The Sassy Biscuit is the brainchild of Jilan Hall-Johnson, a wife and mother of a military family that through their travels around the country, picked up recipes and cooking styles here and there, mixed them with their recipes and viola, came up with the sassy biscuit, which are pressed shortcakes, something like a biscuit in a waffle maker.
The menu has so much more than that and I confess my first breakfast there I ordered 2 items! I got the fried chicken and waffles pictured in the photo above (hello, more Instagram-worthy spots!) and the Johnson-style spoon cake with saged-sausage white gravy, rice, and a fried egg.