The Pub Station is hosting the 2023 Alive After 5 kickoff concert on Thursday, June 8 with two budding Montana based bands; Desperate Electric and Gilda House. This year's 20th Anniversary of Alive After 5 title sponsor is Valley Credit Union.
The Alive After 5 weekly summer concert series takes place outdoors at a different downtown location Thursday evenings from 5:00 pm to 8:00 pm, June 8 to August 3, 2023.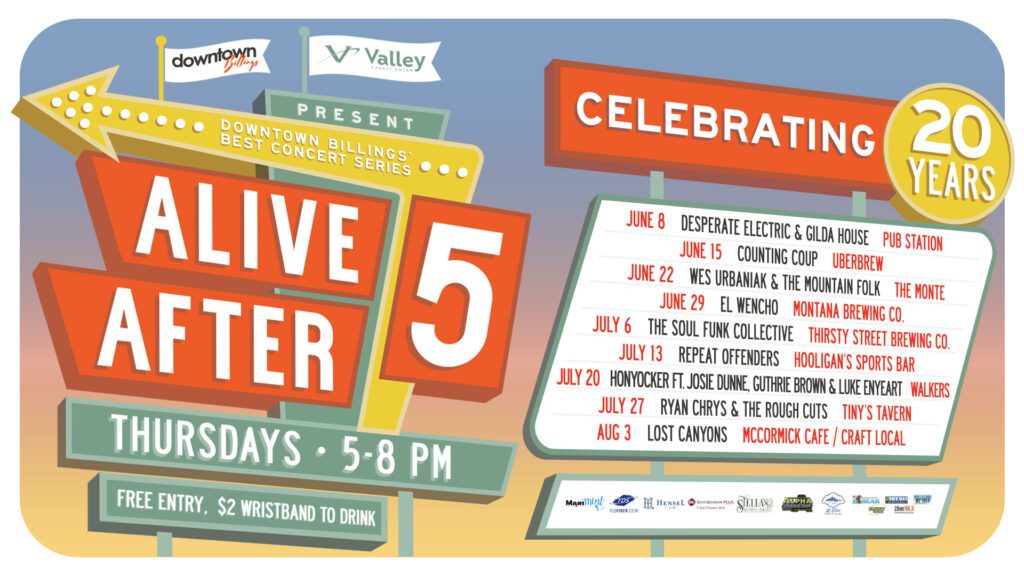 Admission
Admission is free to the public, however, those 21 and older wishing to consume alcohol will need to purchase a wristband for $2 at one of the Purple DBA tents.
The V.I.P. Area
Each Alive After 5 has a special tented V.I.P. area with seating, tables, free ice-cold water, and easy access to one of the event bar locations. Only twenty, $10 V.I.P wristbands are available for purchase each week. To purchase a V.I.P. Wristband ahead of time you can call (406-294-5060) or visit the our office (116 N. 29th Street) Monday through Wednesday 9am to 4pm. All remaining V.I.P. wristbands will be sold on a first-come-first-serve basis each Thursday on-site directly at the week's Alive After 5 V.I.P. area.
---
The Bands
5:00pm Band: Desperate Electric
Desperate Electric's high energy live shows make you feel good; their lyrics are playful and honest, exploring themes of both vulnerability and resiliency. ​The duo spends their time touring and recording music in their home studio in Butte, Montana. In 2020, Indie Pulse Music shared that the duo "enlists a perfect combination of live instrumentation with killer beats and all the bells and whistles under the kitchen sink".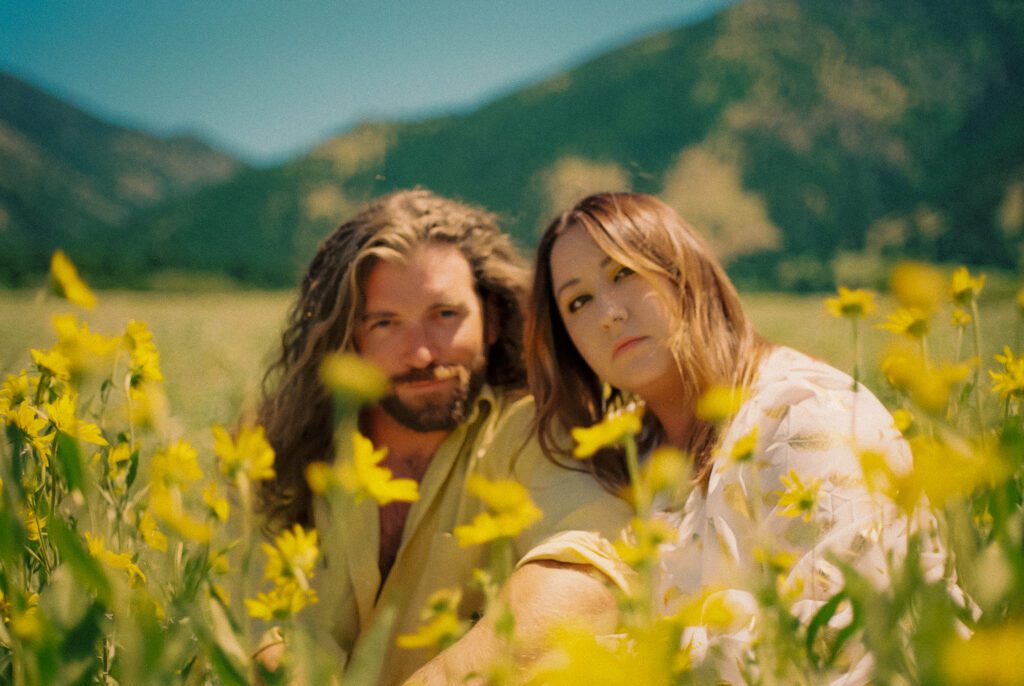 Dubbed 'electro soul', Desperate Electric consists of Ben Morris (guitar, keys, vocals, production) and Kayti Korte (bass, vocals). The pair fuse their many influences to create a sound that's both contemporary and nostalgic of past decades of funk, rock 'n roll, and soul.
6:40pm Band: Gilda House
Few bands out there bring to the table an energy and presence as palpable as that of Gilda House. Whether it be on stage or on repeat through your headphones, the music of this Billings-based, electronic-tinged indie-pop trio is electrifying in a way that few other acts can compare. Initially formed in 2019 as the solo project of lead vocalist songwriter Meg Gildehaus (of which the band gets its namesake) Gilda House eventually blossomed into a full-fledged trio, tapping musicians Nick Miles and Tony Morales on drums and guitars/synths, respectively.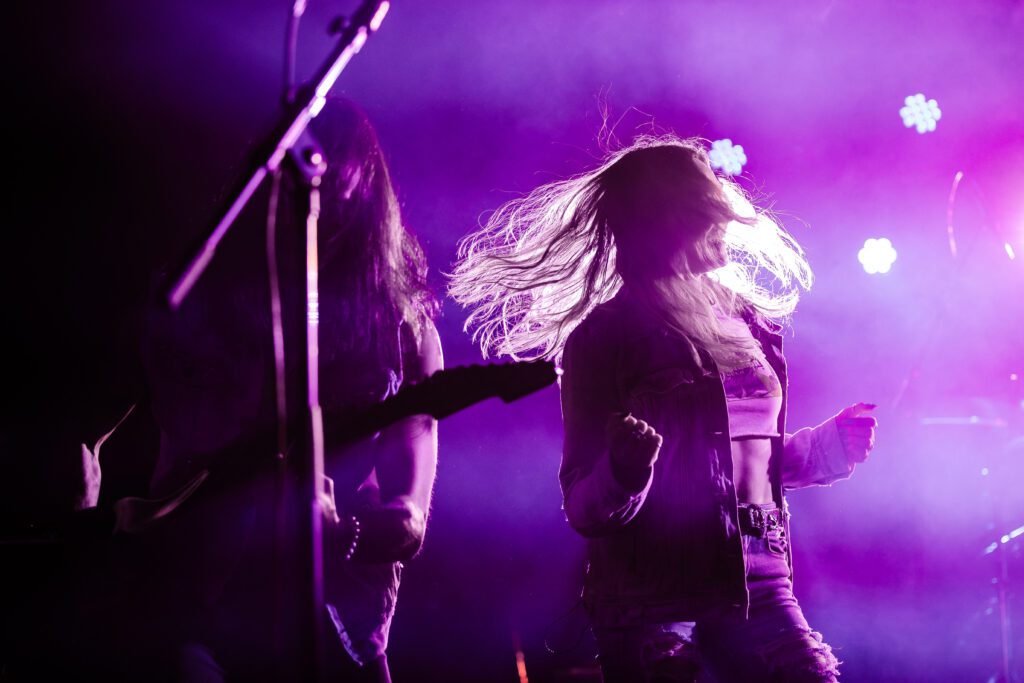 ---
Who Makes Alive After 5 possible?
Alive After 5 is coordinated annually by our team at the downtown Business Improvement District (B.I.D.). Valley Credit Union has been the producing (title) sponsor of the Alive After 5 concert series since 2019. Supporting sponsors include TDS Fiber, MariMint, Alpha Overhead Door, B-Town Vapes & Glass, Hensel Law, Stella's Kitchen & Bakery, ClockTower Inn, Planet 106.7, Zone 96.3, Classic Hits 105.9, KSKY 94.1, KBEAR 98.1, ESPN 910, and Earth First Aid. Each series sponsorships help cover the booking costs of the many local, regional, and national bands in the line-up.