Walkers Grill hosts the Alive After 5 this Thursday, July 21 in their parking lot from 5:00pm to 8:00pm. This week's Alive After 5 features Favorite Sons, a collection of musicians curated by the father-son duo, Bill and Will Honaker. Will Honaker, a talented musician raised in Billings, is currently based in Nashville, TN. Will directs, produces, and records for numerous artists in Nashville and beyond. Will's father, Bill Honaker, is not only the proprietor of Walkers, he too, is a musician. Bill has played drums with numerous bands and artists locally over the years.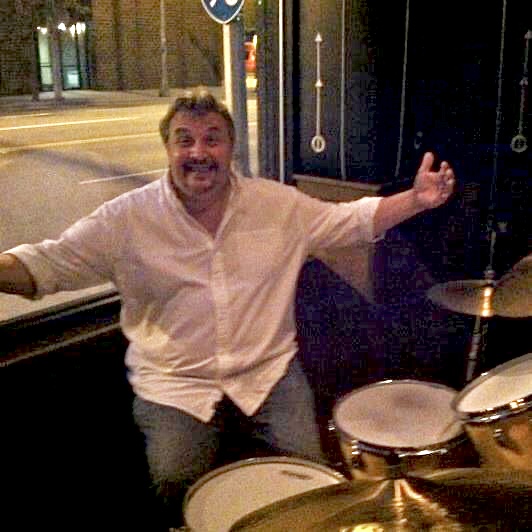 "Walkers is fortunate to have some very talented cats coming for our 19th Alive After 5 event. And no, despite the name Favorite Sons, they're not all 'sons'." shares Walkers owner, Bill Honaker.  
One of the 'talented cats' Bill Honaker is referring to is Josie Dunne, a pop/soul singer-songwriter from Chicago, IL. With influences such as Aretha Franklin, Etta James, Stevie Wonder, Ray Charles, and Amy Winehouse, Josie has adapted a unique style in her music. Her beyond-her-years soulful voice shines over her cleverly crafted, catchy songs.  She currently lives in Nashville, TN, where she is signed as an artist to Warner Music Group and as a songwriter to Warner/Chappell Music. Josie just returned from a country-wide tour, which highlighted her new tunes on her latest released album Tennis.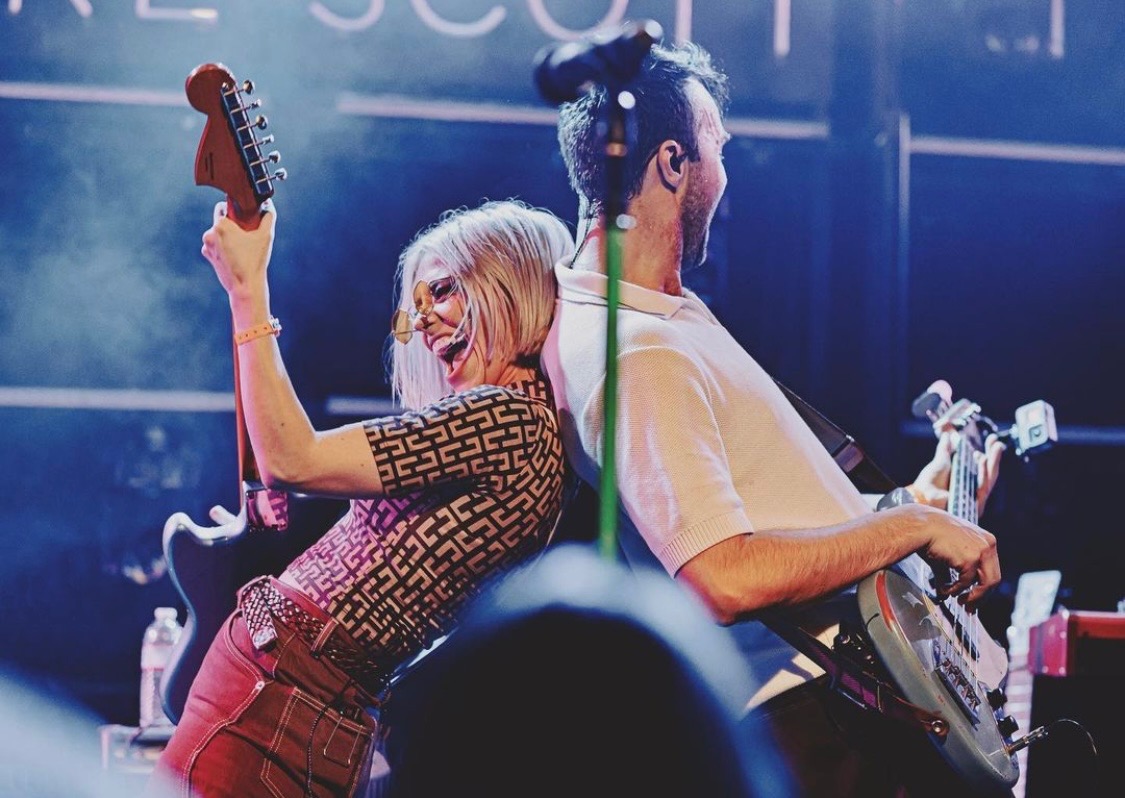 Guthrie Brown is another special guest this Thursday. He's a Nashville transplant by way of "old Montana". Guthrie began playing the guitar at age six. By the age of seventeen, he journeyed to Nashville to pursue the dream of being a professional songwriter, recording & performing artist. Many will remember Guthrie and his band opening for John Fogarty at the 2015 Magic City Blues Festival.  In between touring, Guthrie continues to write songs for himself as well as other artists.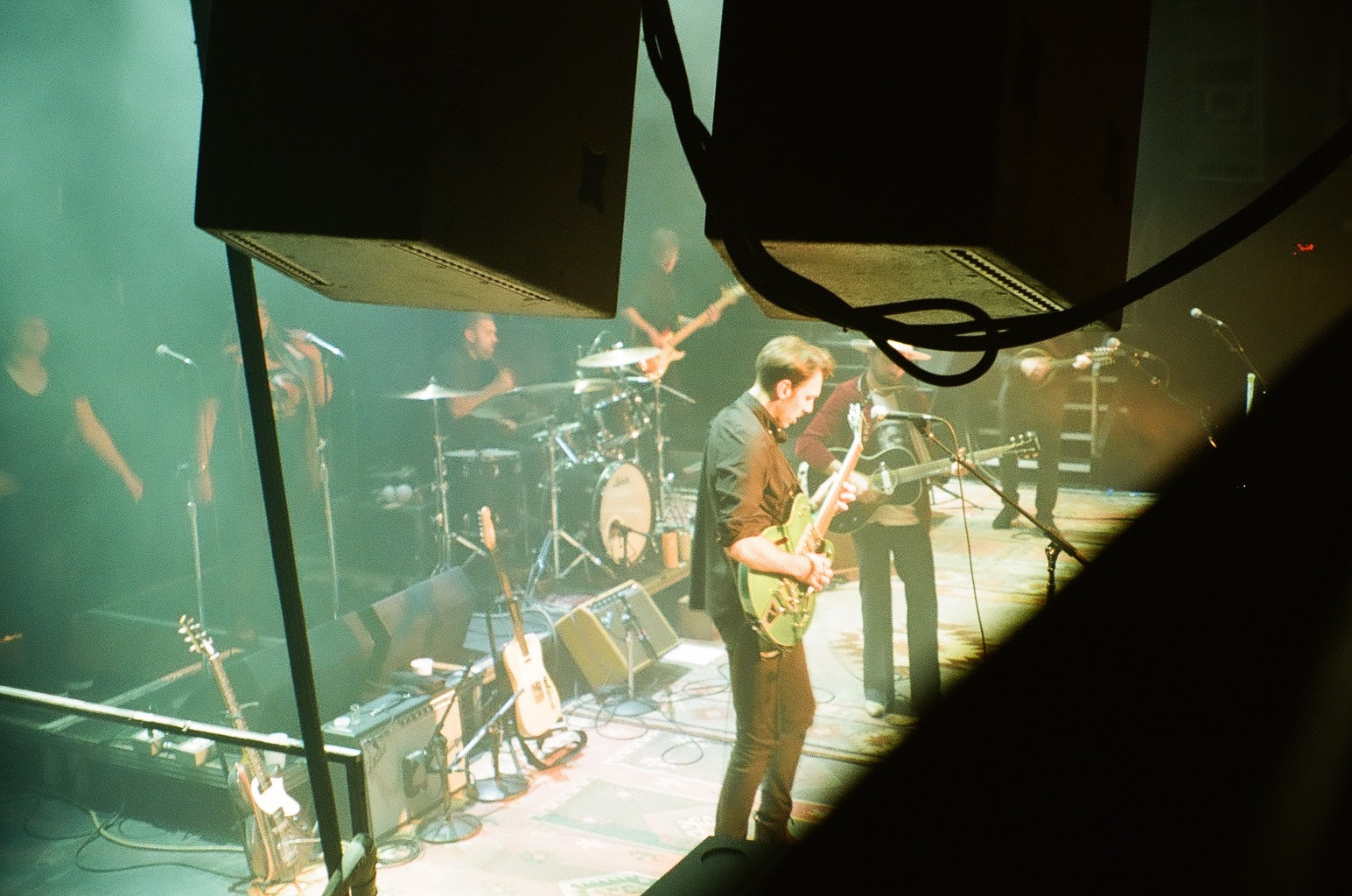 Luke Enyeart is a songwriter, guitar player, and producer based in Minneapolis, Minnesota. At age 13, a serious health condition kept him at home where he honed his skill as an outrageously good guitar player. Luke has toured and performed professionally with such acts as Katie Pruitt, Ryan Bingham, Chastity Brown, and more. Luke is set to release his debut album under the name, "Lukester"  with Acrophase Records later this year. 
These talented performers are joined by well-known local Montana artists, Sam White on sax, Erik Olson on keys and Lloyd "Mr. Funk" Marsh on vocals and percussion.
"I can't imagine a better collection of musicians, all with their own sound and style" shares Bill Honaker. "I've always been proud of our unique music at Walkers' events, but this one will go down in the books as one of my favorites." Honaker continues.
Event Details
Admission is free to the public, however, those 21 and older wishing to consume alcohol will need to purchase a wristband for $2 at one of the two purple wristband tents. The eight week Alive After 5 summer concert series is presented by The Downtown Billings Alliance (DBA) and Valley Credit Union. The weekly concerts take place outdoors at a different downtown location Thursday evenings from 5:00 pm to 8:00 pm, June 16 to August 4, 2022. 
Alive After 5 is coordinated annually by the DBA. The DBA is a nonprofit organization whose mission is downtown vitality and economic development. Valley Credit Union is the producing sponsor of the 2022 Alive After 5 concert series. Their annual sponsorship helps the DBA book the many local, regional, and national bands. This event would not be as successful without our other supporting sponsors: TDS Fiber, Planet 106.7, Zone 96.3, Classic Hits 105.9, KSKY 94.1, KBEAR 98.1 and event sponsors First Interstate Bank and PureWest Christie's International Real Estate in Billings.