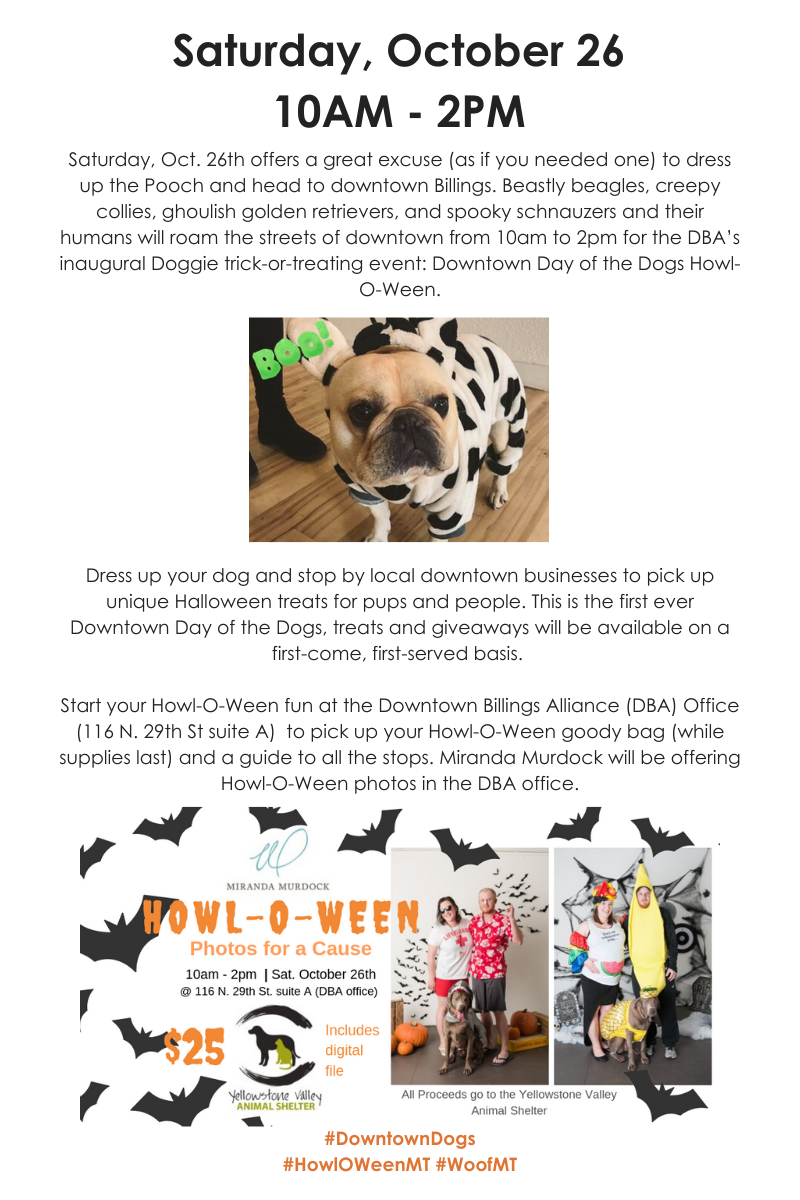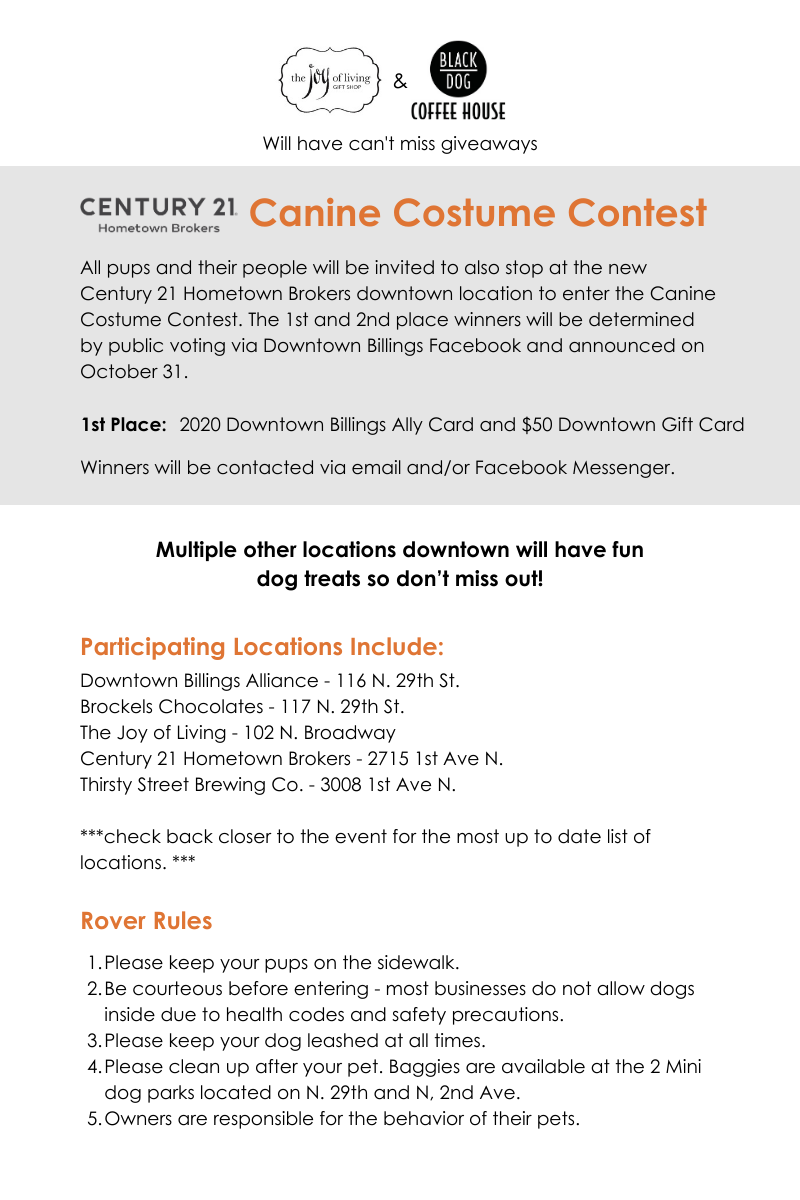 Featured: Groups installing AstroTurf, doggie bag dispensers to make downtown Billings more pet-friendly
Featured Article:
---
August 9, 2019
by Mari Hall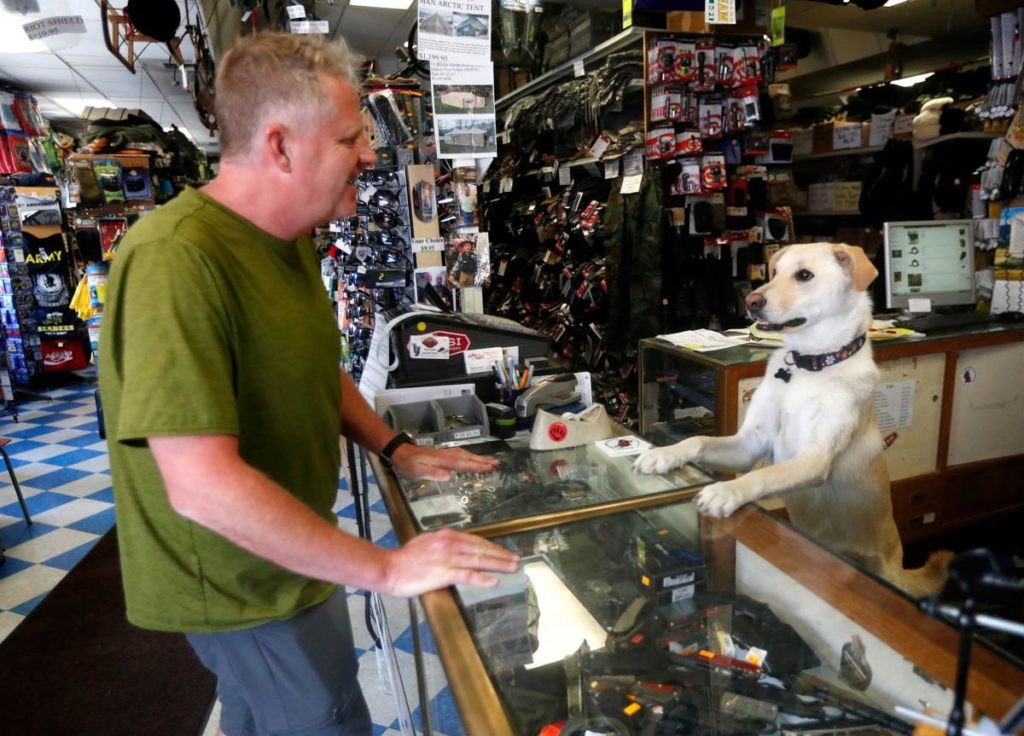 The Downtown Billings Alliance and Yellowstone Valley Animal Shelter are working throughout August to make downtown Billings more pet-friendly.
The DBA plans to collaborate with the Business Improvement District to install pet-friendly fire hydrants, AstroTurf in empty tree wells and doggie bag dispensers throughout the area during the Downtown Dog Days of Summer.
The shelter will also bring a few dogs to the DBA office every Friday in August. Pet owners can also make their own dog toys out of old T-shirts provided by the alliance.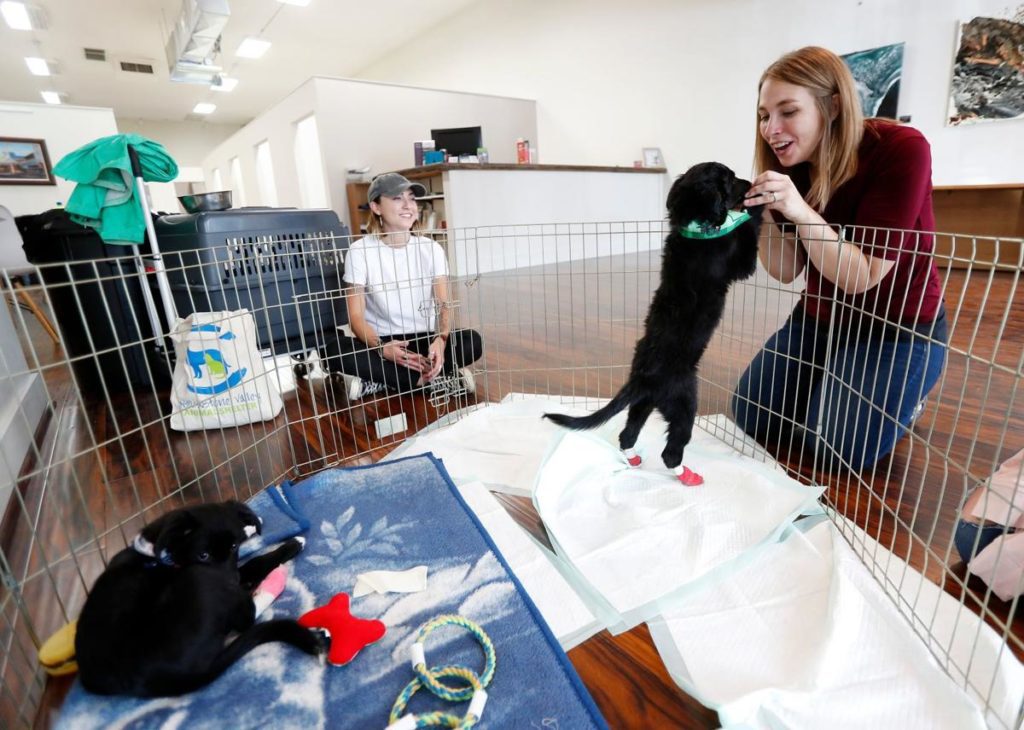 It's our entry to making downtown a little more dog friendly," said Lindsay Richardson, director of events for the DBA. "We're launching a new page on our website called 'Downtown Dogs,' and it will have profiles of dogs downtown, and of course people can submit their dogs if we missed anyone."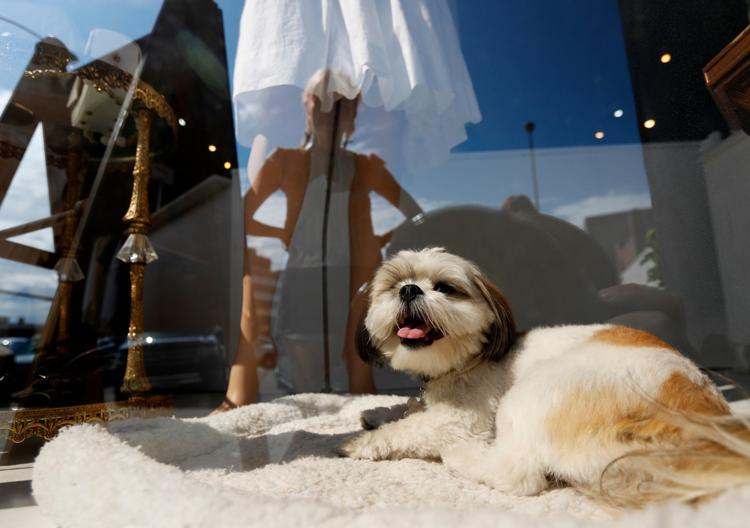 Richardson said that more people are moving downtown with animals, but there aren't any animal stores or dog parks in the area.
Animals are still prohibited during organized events in the area, including the Farmer's Market. The overall goal is to make it walkable and shoppable, and that includes pets, Richardson said.
We do think on a day-to-day basis, dog friendliness is an important thing for downtown to be since a majority of homeowners and residents all have multiple pets."
Antonia Craighill, owner of Velvet Cravings on North Broadway, said that tenants in the apartments above her business have pets.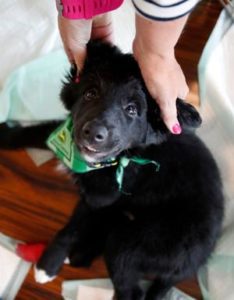 Gustavo Belotta, general manager for This House of Books downtown, said that a push for pet-friendly amenities would make more sense if pet retail stores or parks were available.
Stores like that may be possible in the future, Richardson said.
A pocket park, or a small public space, was installed east of the Billings Depot last year.
I would say (downtown Billings) isn't particularly active," Belotta said. "I do see people walking their pets regularly every day, but there isn't any particular reason to bring your pet down here. There aren't pet zones or pet stores or anything that's particular to pets."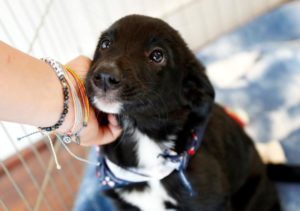 The Downtown Dog Days of Summer will host shelter dogs at their office at 116 N. 29th St. every Friday from 10 a.m. to 1 p.m.