Featured Article:
---
March 15, 2021
by Sandstone Gallery
Vintage works of master artists Beverly St. John and LeRoy Greene will be on display at Sandstone Gallery in downtown Billings. The show opens on Friday, April 9, 2021 from 5:00 PM to 8:00 PM.  Over 20 original framed paintings from the 40s and 50s will be on display and offered for sale during this extraordinary event. The public is invited to stop in and view or purchase these amazing works which will remain on display through May 28th.
We wanted to bring these stunning pieces together in one place where collectors and enthusiasts could view them en-masse," said Jennifer Baretta, co-Director of Sandstone Gallery. "It really is quite impressive when you see them as a whole. We also want to make these master works available and affordable to the public."  In addition to the vintage art, the gallery is host to 15 resident artists offering oil and watercolor paintings, sculptures, jewelry and pottery in traditional to modern form.
Beverly St. John was a commercial artist in Chicago in the 40s. She moved to the Big Horn River valley to become a rancher's wife and mother. When her ranch became a part of the Yellowtail Dam, she moved to Billings. Her stunning landscape oils largely depict scenes of the East Rosebud area.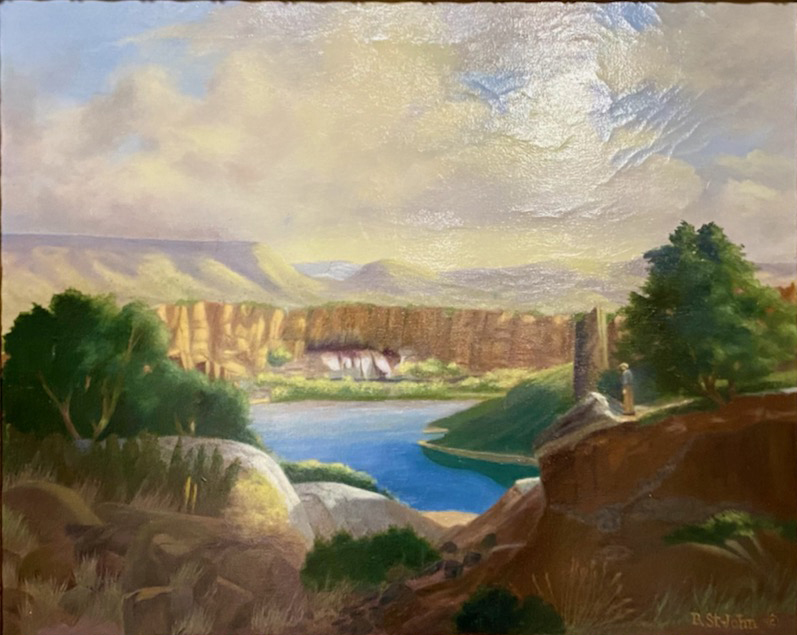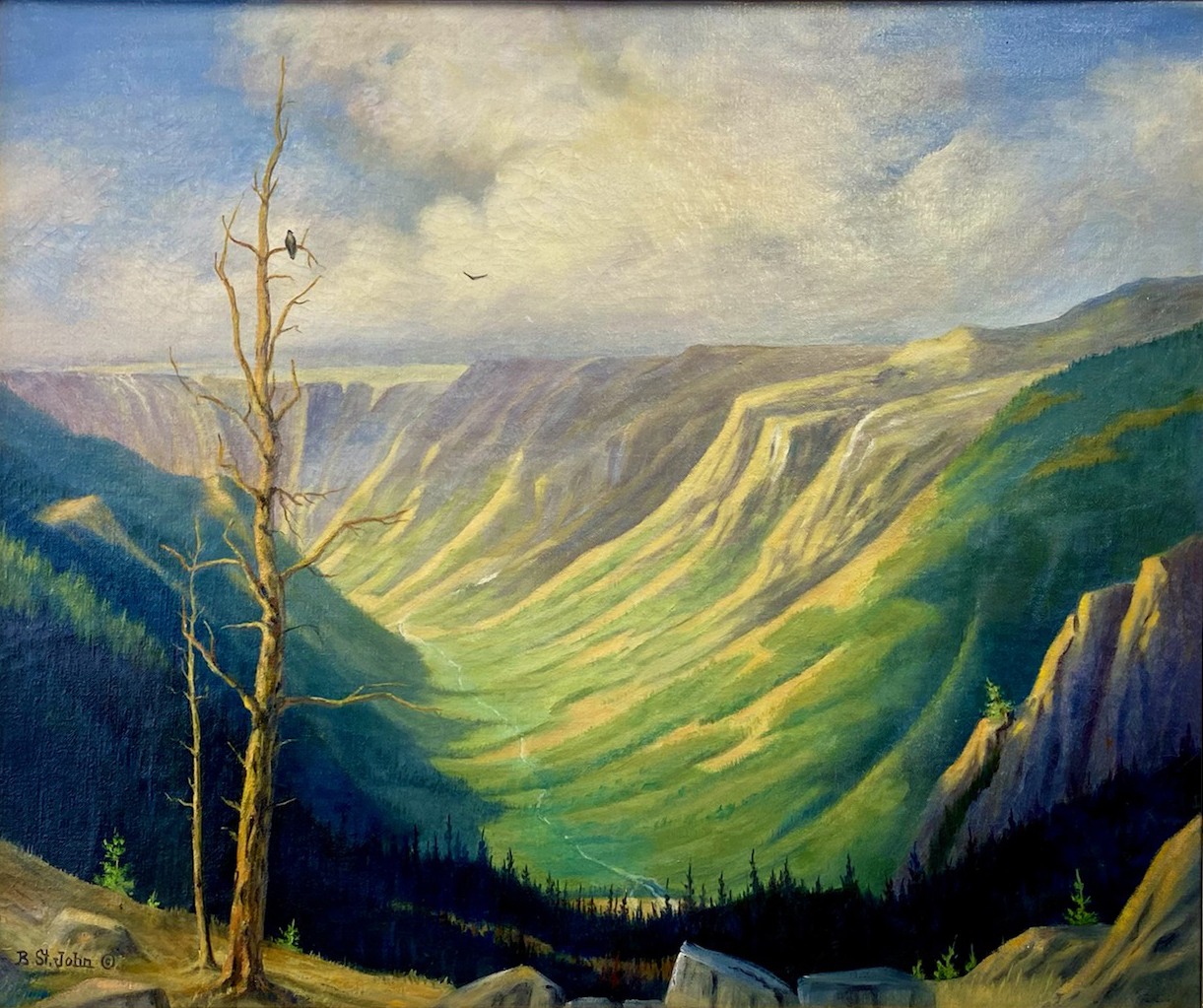 LeRoy Greene (1893-1974) is known for his distinctive oil and watercolor paintings. He painted much of his work outdoors, which was somewhat unusual for artists of that time. He often made trips to the Crow and Northern Cheyenne reservations for his subjects.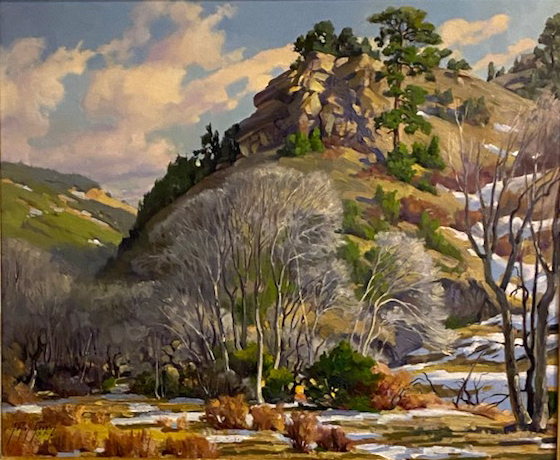 Sandstone Gallery, located at ​2913 2nd Avenue North in downtown Billings is a "Made in Montana" designated co-op gallery of local artists in the Billings, Montana area with paintings, sculpture, jewelry, ceramics, glass, cards & gifts. Open hours are Tuesday – Friday 11 am – 4 pm, Saturday 10 am – 2 pm. The gallery is closed Sundays, Mondays, and holidays. For more information Call (406)256-5837, email sandstonegallerymt@gmail.com, or visit the website at sandstonegallerymt.com.