Featured Podcast:
---
October 21, 2020
by BillingsPD
The Billings PD is committed to improving the quality of life through a customer service, problem-solving partnership with the community. In these episodes, the BPD will be peeling back the layers of the department and engaging in discussions about community issues.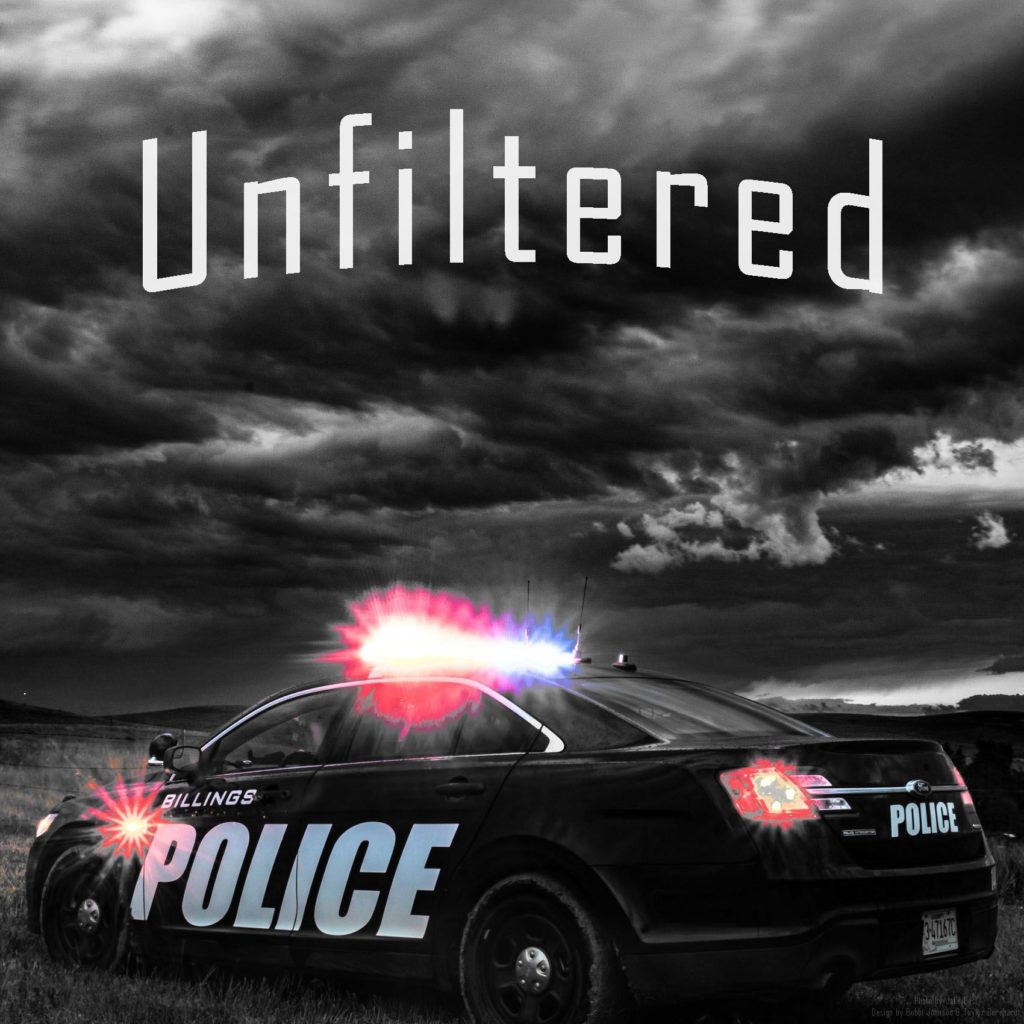 LISTEN TO EPISODE 2: Downtown, Part 1
In this episode Downtown Billings Association (DBA) Officer Brad Mansur and local business owner Sean Graves (Montana Brewing Company & Hooligans Sports bar) sit down with LT Wooley to discuss downtown issues, partnerships, enforcement challenges, quality of life issues, transients, and the overall perception of downtown safety compared to reality.