This House of Books: To Make a Better Place Book Event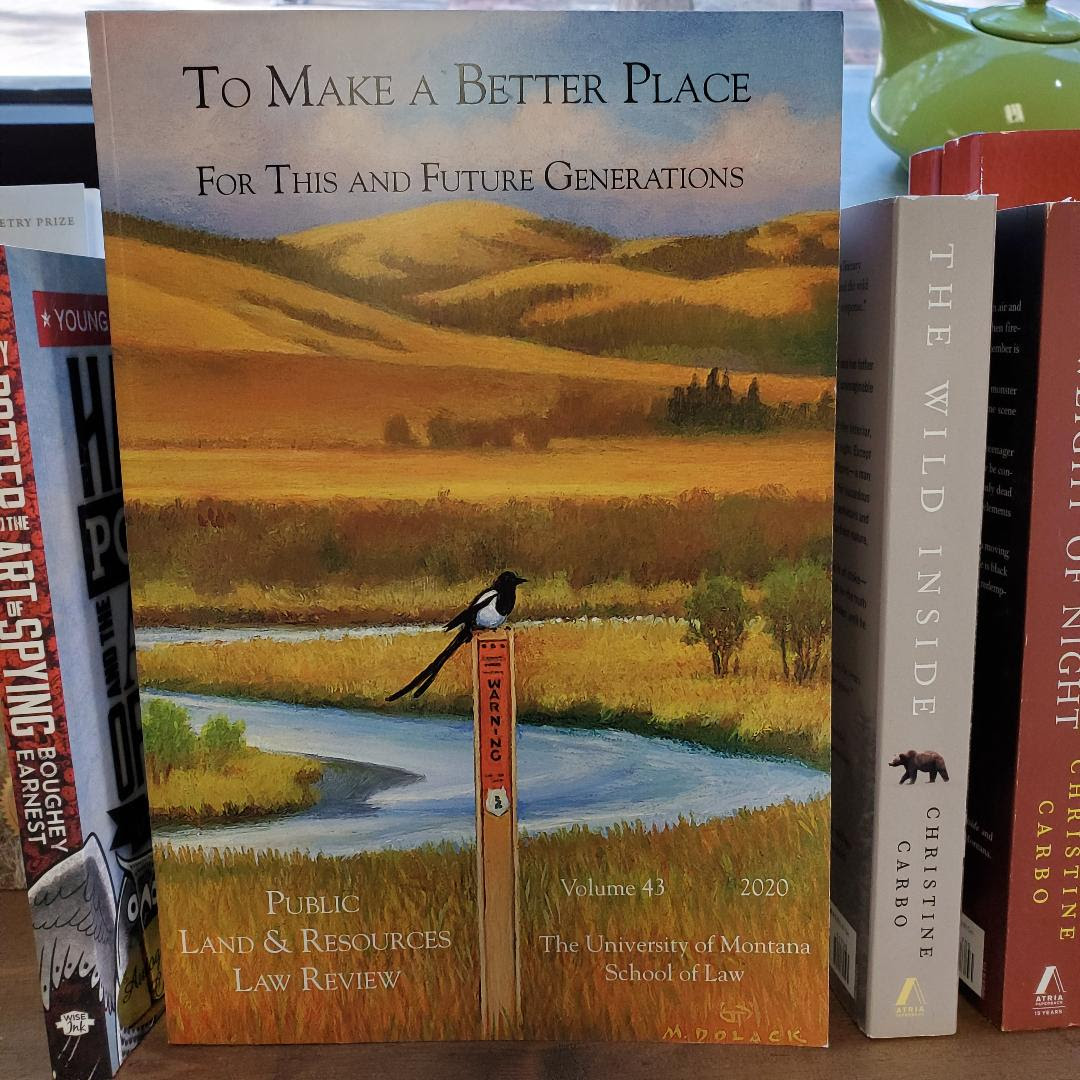 With Tom Towe and Dorothy Bradley
Join veterans of Montana politics Tom Towe and Dorothy Bradley as they discuss the essays in the recent book To Make a Better Place, which traces the bipartisan politics of environmentalism and public lands in the 1960s and 1970s, including the drafting of Montana's modern constitution. Everyone who joins us or buys the book will be eligible for the day's anniversary giveaway!
Note: This book is not available for sale on our website, but if you would like to buy a copy and have it shipped to you, you can "donate" $33.50 and put "To Make a Better Place" in the comments section, and we will mail you one.
Related Events
---
Want to add your meeting or event to the calendar?
Volunteer
We're always looking for good volunteers! If you're interested in getting involved, contact our Event Director, or sign up for our Volunteer newsletter below: