Pub Station: Whitney Rose
July 14 @ 8:00 pm
$12 – $15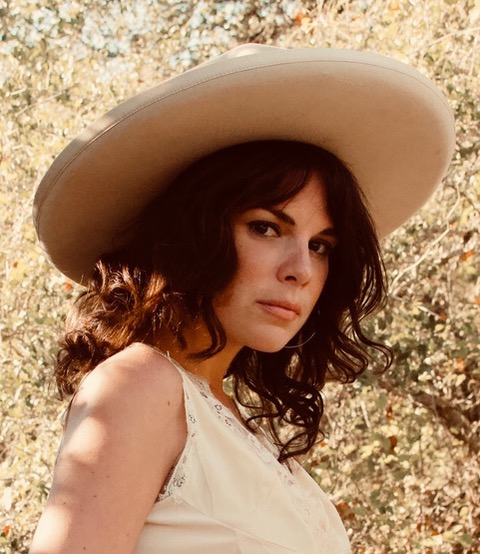 General Admission/All Ages
7PM Doors/8PM Show
---
Rewind to January 2017. Whitney Rose was primed to release her first recording of the year, South Texas Suite, a countrypolitan valentine to her hometown of Austin, Texas. Days before the EP hit the streets and Rose kicked off a four-month worldwide tour, the burgeoning songwriting force packed her boots for Nashville, where she entered BlackBird Studio A to reconvene with the Mavericks' Raul Malo. In one short week, Rose, Malo and co-producer Niko Bolas crafted her acclaimed latest effort, Rule 62. Rose, a unique and inimitable writer and performer has been highly lauded for her work. Rose and her seasoned band have performed nearly four hundred shows in the past two years gaining international notoriety. Here is what people are saying:
"Whitney Rose is making country music gold." – THE FADER
This Texas-based singer's 21st-century update of classic country's most cherished ideals – boot-stomping rhythms and take-no-guff lyrics – is rich with sly wisdom, its full-bodied arrangements putting the spotlight on her sweetly tart soprano." – ROLLING STONE
"This is her singular vision. And with two terrific worldwide releases to her name, she's just getting started… She pens nine of the eleven tracks, all of which tap into a stylized yet never clichéd, '60s-influenced era in country." – AMERICAN SONGWRITER
"Rose has acquired a deft talent for penning timeless material…Rule 62 suggests she's firmly etched her identity in a genre that begs for singularity simply to stand out." – PASTE
"Meticulous in every respect. On Rule 62 she channels her inner Bobbie Gentry… In short, Rose does not limit herself, or want to be pigeonholed. She's doing it her way." – NO DEPRESSION
"All performances on Rule 62 are delivered with a casual assurance that gives the record the feeling of an old favorite; it feels like a record that you've lived with for years, in the best possible sense." – ALLMUSIC
"Whitney Rose elevates herself by writing and selecting songs that do what all the best classic country artists did: say something in a way that's never been said before, giving perspective to universal emotions and moments, and making you feel something deeper than simple nostalgia." – SAVING COUNTRY MUSIC
---
Tickets are available at thepubstation.com, Pub Station Taproom (2502 First Avenue North), or by calling (919) 653- 0443.
Related Events
---
Want to add your meeting or event to the calendar?
Volunteer
We're always looking for good volunteers! If you're interested in getting involved, contact our Event Director, or sign up for our Volunteer newsletter below: