Pub Station: Charley Crockett
July 16 @ 6:00 pm
$29.50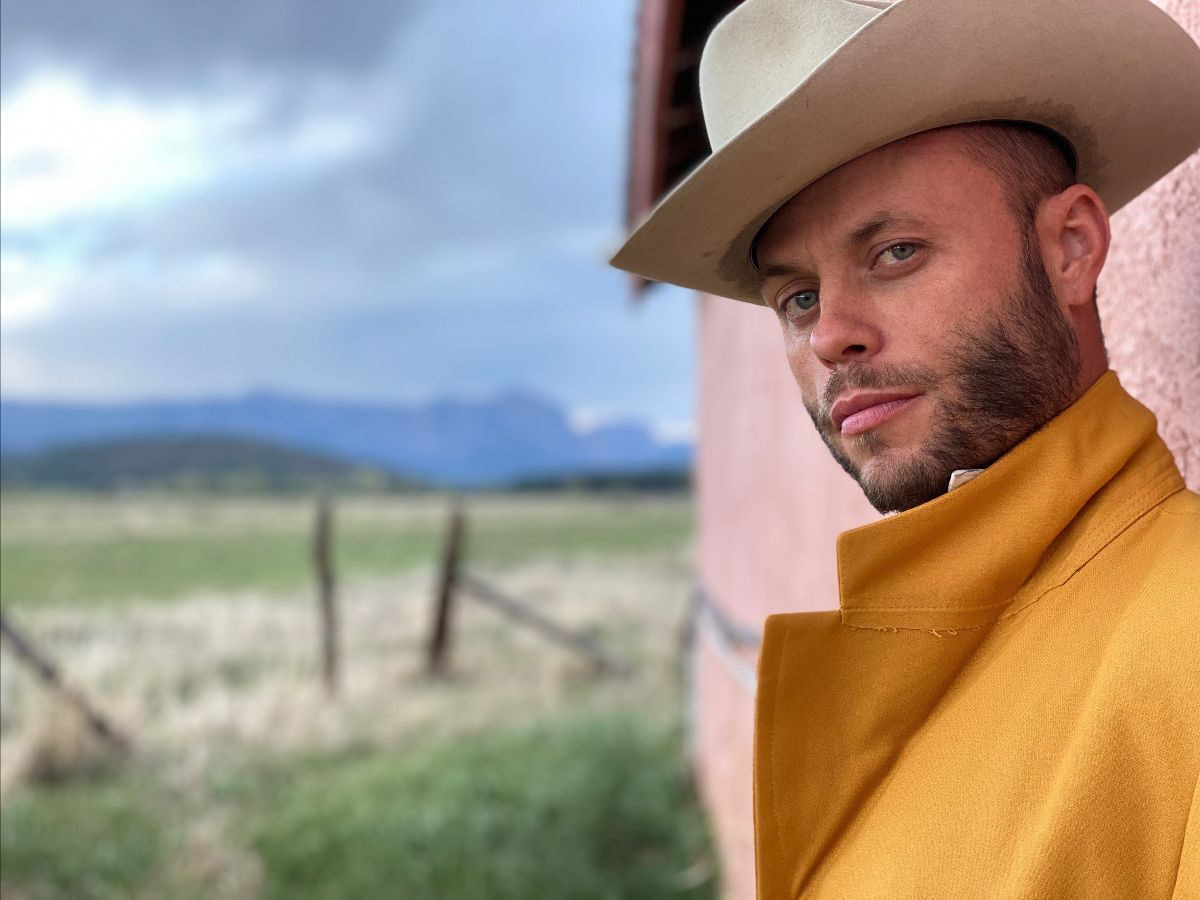 Doors 5pm | Show 6pm
The new album from Charley Crockett is perhaps even more potent proof of his literal heartbreak than the scar on his chest. After undergoing open heart surgery that saved his life, Charley says he considered calming down for "just a minute" but once he recovered he did just the opposite. He states boldly with one eyebrow raised, "I wanted to make an album that would change the entire conversation about country music."
That album is Welcome to Hard Times, an aptly-named collection that perfectly fits these troubled days even though it was made just before the pandemic hit. The music was shaped by his heart issues and producer Mark Neill's desire to make "a dark gothic country record." Charley certainly knew how to deliver that. "I think you can hear that deep, dark sadness in this record," he says, "but I think it's the kind of darkness that will uplift others."
---
Pub Station Presents Concert at Red Oxx Events Lawn; Rules and Policies:
Weather: The concert will be held rain or shine. Be prepared for extremes such as heat, wind or rain. Dress accordingly, as the temperature may drop noticeably after sunset. No umbrellas please.
Smoking: NO smoking (cigarettes, e-cigarettes, cigars, pipes, etc.) is allowed on Red Oxx Events Lawn grounds with the exception of the Smoking Area.
Photography: Cameras with removable lens, video cameras and recording devices are not allowed.
Food and Beverages: Food and beverages will be available for sale. No other food or beverages will be allowed.
Seating: No chairs allowed(ie. folding/camping/etc.).
No Re-Entry: Once you have entered through the gates, you may NOT exit and re-enter
Prohibited items:
• Chairs; any & all versions(ie. folding/camping/etc.)
• All large bags, cases, parcels and containers are subject to inspection upon entering the venue site.
• Alcoholic beverages
• Animals (exception for certified service animals)
• Bicycles, scooters, skates, Segway's, golf carts or unauthorized means of transportation.
• Coolers or picnic baskets
• Distribution of unauthorized promotional or commercial material.
• Firework, explosives or any other incendiary devices.
• Glass or metal containers
• Aerosol cans or illegal substances
• Weapons of any kind, including guns, knives, pepper spray or handcuffs
• Items that may be deemed a safety hazard or annoyance to participants or guests (balls, frisbees, balloons, any type of projectiles, whistles, musical instruments, laser pointers, etc.
• Large umbrellas, tents or canopies
Related Events
---
Want to add your meeting or event to the calendar?
Volunteer
We're always looking for good volunteers! If you're interested in getting involved, contact our Event Director, or sign up for our Volunteer newsletter below: