Hooligan's Community Monday's: Brave Like Ayes
February 10 @ 5:00 pm

-

8:00 pm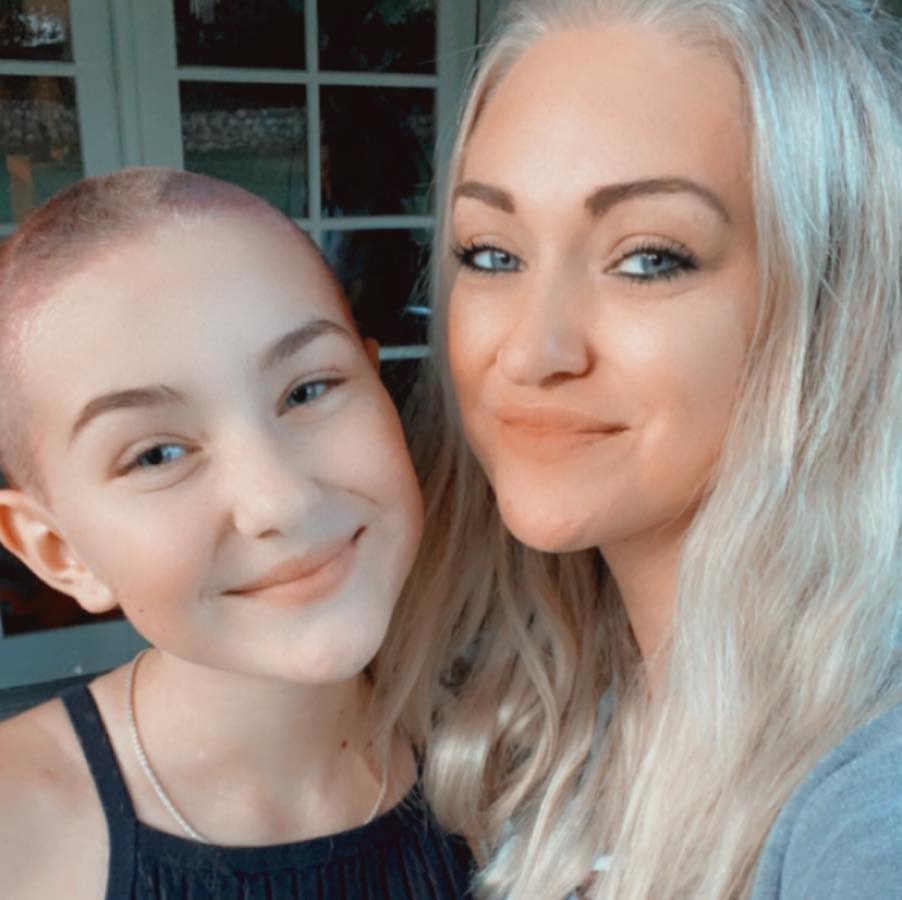 After a month-long battle of medical issues sweet miss Aisley had to undergo emergency surgery to remove one of her ovaries. During this surgery, they also found and removed a tumor the size of a small watermelon. Following the surgery, her family received the news that no parents ever expect to hear. Their innocent 12-year-old daughter was diagnosed with a juvenile granulosa cell tumor. A rare form of ovarian cancer that the doctors here in Billings, MT have never dealt with.
Her oncologist requested help from the Mayo Clinic in Minnesota, and she will also be seeing a children's cancer specialist at City of Hope Hospital in California. Because of this, Aisley's family will have to take time away from their daily responsibilities and travel for appointments and consultations. As of now, no definitive care plans have been made because of the uncertainty of how to approach this rare diagnosis.
Aisley, her three sisters, brother, mom, dad, and all of their family will be putting their focus on Aisley's healing. She is a vibrant, strong, and incredibly kind young girl who deserves to not worry about anything except scoring the winning soccer goal and practicing her love of dance!
Her parents want to be by her side throughout the whole process and that can create a financial void that we call all help fill. Mounting bills and travel costs should be the last thing on any of their minds. Any amount that you can donate will mean the world to this family. We know that not everyone is able to give a monetary donation, so we also ask for you to keep this sweet child and her family in your thoughts and prayers.
We will continue to post any and all updates as they come in the next weeks. Please share this with whomever you see fit so that we can all show our love and support for this amazing girl.
On Monday, February, 10th Hooligans Sports Bar will be hosting Aisley for a Community Monday. This means they will donate 20% of the nightly sales and 100% of any raffles or silent auction items. Silent auction and raffles will commence at 8 pm.
Come out to this kid-friendly event to show your support to Aisley and her family! The show starts at 5 pm and goes until the bar closes!
---
Want to add your meeting or event to the calendar?
Volunteer
We're always looking for good volunteers! If you're interested in getting involved, contact our Event Director, or sign up for our Volunteer newsletter below: