Billings Symphony: Bibimbap Trio
May 6 @ 7:00 pm

-

8:30 pm

$20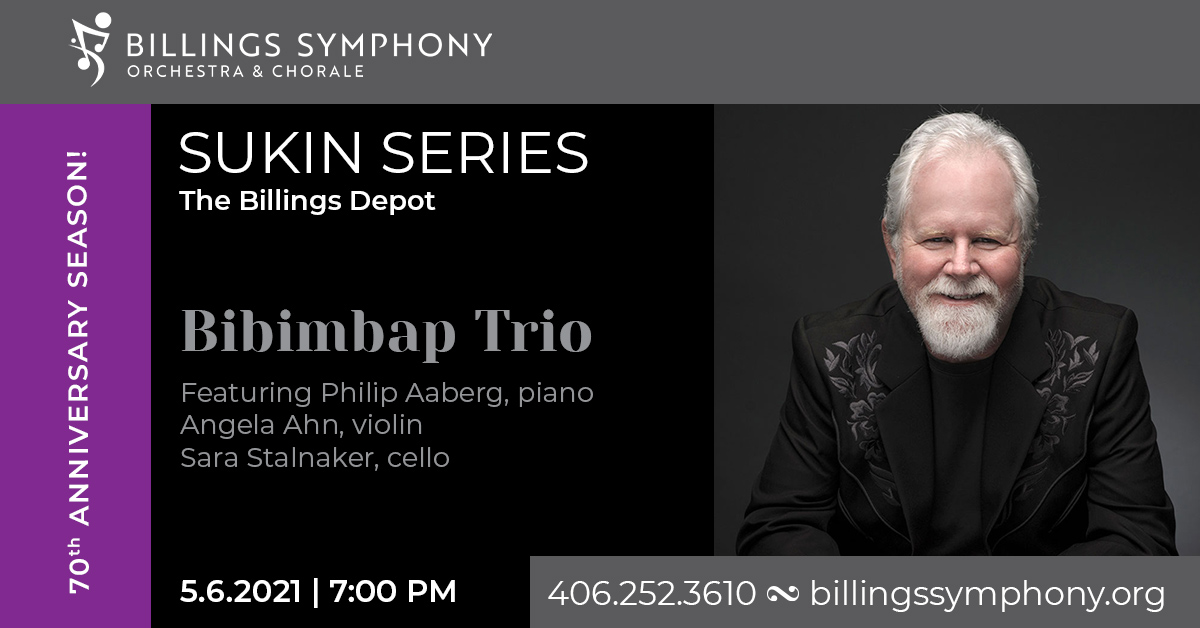 Grammy- and Emmy-nominated composer Philip Aaberg and his piano trio, the Bibimbap Trio with violinist Angella Ahn and cellist Sara Stalnaker, expand their musical exploration to Billings.
Please note that masks are required at all times when in our venues.  Thank you for helping us to safely present live music in Billings!
PHILIP AABERG | PIANO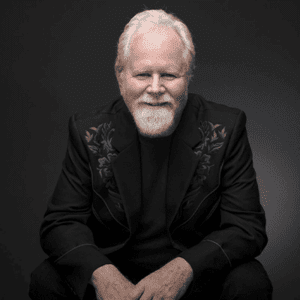 Grammy- and Emmy-nominated composer Philip Aaberg of Chester, Montana, is known worldwide for his compositions that evoke the spaciousness and beauty of the Western landscape.
It was Aaberg's mother who first noticed her son's musical talent early on. He began playing music at age four. By the time he was fifteen, he traveled on the train twelve hours one-way every two weeks from Chester to Spokane, Washington, to study with Margaret Saunders Ott, a Julliard-trained pianist and teacher who was chair of the piano department at Whitworth College. Early on, Aaberg displayed an eclectic taste in music and, along with the piano, he played drums and organ in a garage rock band that he and his brother started while in high school. He also played in symphonies across Montana before heading off to college.
Aaberg has been the recipient of numerous awards and honors throughout his career, including the Montana Governor's Award for the Arts, Montana Arts Council Artists Innovation Award, an honorary doctorate in music from Montana State University in 2013, the Montana Governor's Humanities Award, and he was named Montana's Treasured Artist in 2016. He also serves on the Ucross Foundation selection committee, the Montana Tourism Advisory Council, and the District 4 Human Resources Development Council. Aaberg's monthly radio program, Of the West: Creativity & Sense of Place, can be heard across Montana on Yellowstone Public Radio and www.ofthewest.net.
ANGELLA AHN | VIOLIN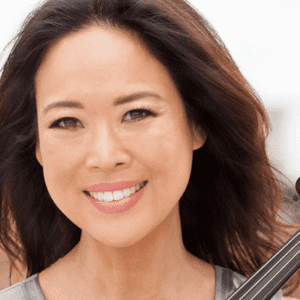 Professor Angella Ahn has had an extensive career, performing not only in every state in the U.S. but in over 30 countries. As a member of the Ahn Trio, she has played in venues as diverse as the White House, the Jazz Dock in Prague, Buenos Aires' Teatro Colon, Vienna's Musikverein, New York's Lincoln Center, Leipzig's Gewandhaus, Beijing's Concert Hall, Istanbul's Aya Irini in Topkapi Palace, the iTunes Festival, and TEDWomen.
In addition to live performances, Angella has an impressive discography with her trio. The nine enthusiastically received albums include Lullaby for My Favorite Insomniac, released by Sony (No. 8 in the Billboard Charts for 26 weeks); Dvorak, Suk, and Shostakovich, released by EMI (winner of Germany's prestigious ECHO Award); and their most recent, Blue, a musical diary. She has recently released two digital tracks with her trio, "Nuvole Bianche" and "Candybox." Wide-ranging collaborations have allowed the trio to work with modern dance companies (including a B-boy group), film directors, rock bands, and DJ Spooky. Because of their eclectic interests and innovative exploration in music, New York Newsday has called the trio "Classical revolutionaries."
Angella enjoys living in Bozeman, Montana, where she is currently Associate Professor of Violin and Viola at Montana State University. The depth of her experience and knowledge has made her perfectly suited to help the next generation of young musicians, and she is a devoted and sought-after teacher, being named by the university both a "Most Valuable Professor" and "Professor of the Month." Beyond her teaching, she serves on the Montana Arts Council and is the artistic director of the Big Sky Classical Music Festival, where she is heard performing with many guest artists such as Matt Haimovitz and Rachel Barton Pine. She also serves on the board of the Bozeman Symphony. She has often taught at Mark O'Connor's Fiddle camps and has been featured with musicians as diverse as Phil Aaberg, Darol Anger, Emmylous Harris, and John Prine. She can be seen in "Angella Ahn and Friends," a program presented by Montana PBS' Emmy award-winning 11th & Grant with Eric Funk, as well as in The Hive, a film produced by Tippet Rise Art Center in collaboration with the acclaimed sculptor Stephen Talasnik and director Matthew McKee.
Angella has given master classes throughout North America, Asia, and Europe. A graduate of the Juilliard School of Music, she shares the widely regarded pedagogy of her mentors Dorothy DeLay and Hyo Kang. She plays a 2013 violin made for her by renowned luthier Sam Zygmuntowicz of Brooklyn, New York.
SARA STALNAKER | CELLO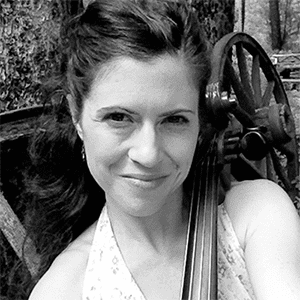 Sara Stalnaker, cellist, has performed as a chamber musician with acclaimed groups ranging from the Turtle Island to the Orion and Borromeo String Quartets. She has collaborated in concerts with renowned talents Jonathan Biss, Matt Haimovitz, and Kim Kashkashian and has performed as a regular member of the New Haven and Rhode Island Philharmonic Orchestra. Sara has been on staff at Community MusicWorks for the past 13 years.* Other notable work includes a recording on the MMC label, a recent soundtrack for PBS, and an upcoming project of Reinhardt transcriptions on the KidsClassics label. Sara received a BM under the tutelage of Peter Rejto at Oberlin Conservatory, followed by an MM under Norman Fischer at Rice University.
* Community MusicWorks is a renowned community-based organization that uses music education and performance as a vehicle to build lasting and meaningful relationships between children, families, and professional musicians.
Related Events
---
Want to add your meeting or event to the calendar?
Volunteer
We're always looking for good volunteers! If you're interested in getting involved, contact our Event Director, or sign up for our Volunteer newsletter below: