ABT: The Magic of Bill Blagg "The Science of Magic"
March 29, 2022 @ 12:30 pm
|
Recurring Event
(See all)
One event on March 29, 2022 at 12:30 pm
$6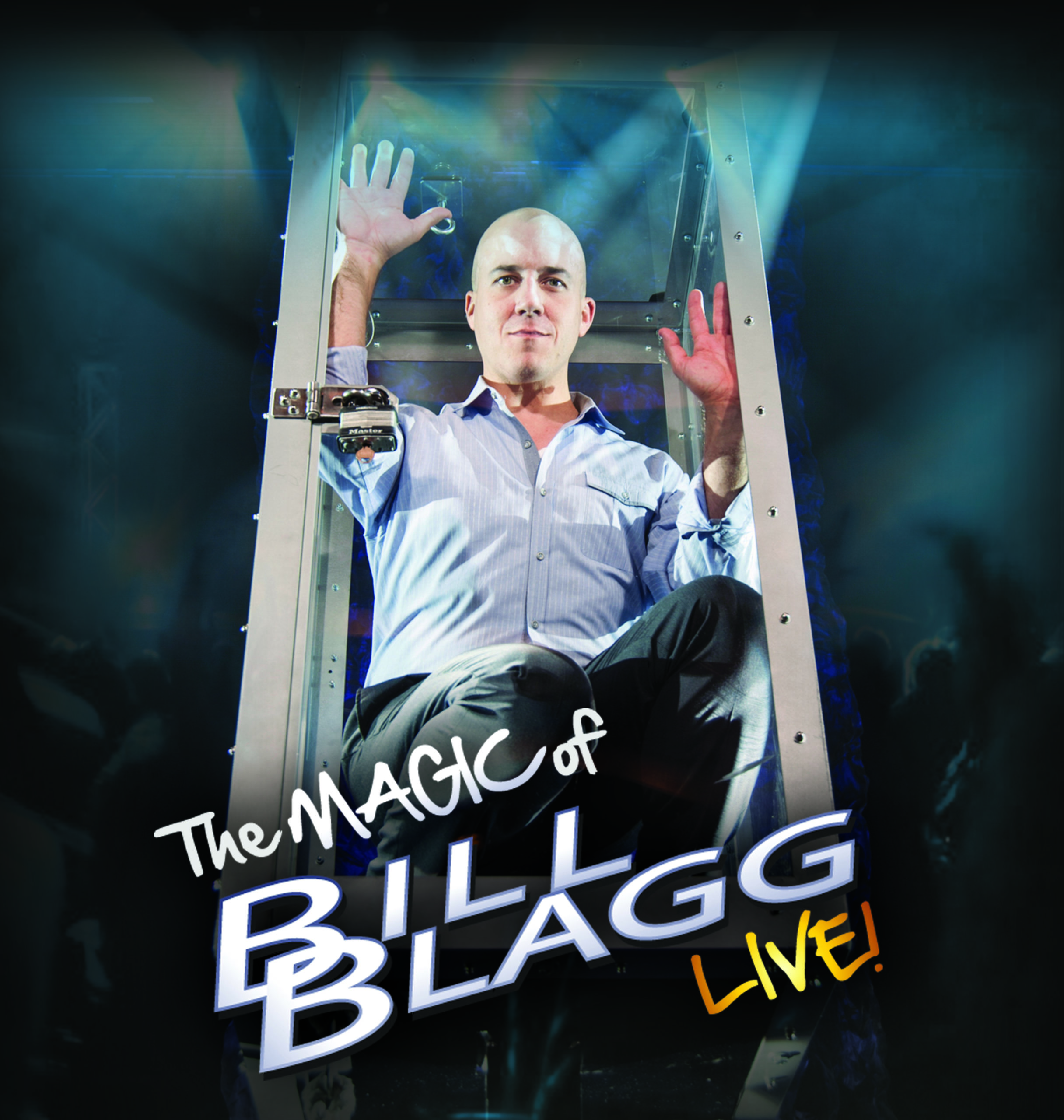 Student Matinee Series
Student matinees tailored for grades 6-8 at 9:30 a.m. and 12:30 p.m.*
The MAGIC of BILL BLAGG LIVE! tour comes to Alberta Bair Theater for one show only!  Critics and audiences alike rave about Bill's interactive magic & jaw-dropping illusions that will have you rubbing your eyes in disbelief.
Blagg's show combines his mind-blowing magical talents along with his trademark off-the-cuff personality to take you on a magical journey you'll never forget!  Witness objects float in mid-air, vanish in the blink of an eye and so much more!  The MAGIC of BILL BLAGG LIVE! is more than a magic show, it's an interactive magic experience!
The Science of Magic
Tailored for grades 6-8
For centuries magicians have used scientific principles to make people levitate in mid-air and vanish in the blink of an eye. Illusionist Bill Blagg's one-of-a-kind educational experience, The Science of Magic, takes students on a rare, never-before-seen journey "behind the scenes" of the magic world. Students will discover firsthand how magicians use science to create the impossible!
Bill's comedy-filled, action-packed, presentation is highly interactive and makes science fun and exciting! Students will use the Scientific Method to levitate one of their teachers in mid-air and even learn how the science of reflection can make their homework magically disappear! In addition, Bill even performs some of his mind-blowing, grand-scale illusions with a scientific twist! Bill caps the show off with an incredible display of the water cycle by making it snow from his bare hands! Students will watch in amazement as science creates magic right before their very eyes!
The Science of Magic is designed to excite, educate, intrigue and promote students to think "outside the box" and spawn their curiosity about how science and the Scientific Method are used by magicians to create the impossible!
Related Events
---
Want to add your meeting or event to the calendar?
Volunteer
We're always looking for good volunteers! If you're interested in getting involved, contact our Event Director, or sign up for our Volunteer newsletter below: