McCormick Cafe and our Downtown Billings team are preparing to throw the eighth and final Alive After 5 of the summer,  this Thursday, August 4, at Montana Ave. and N, 23rd St. from 5:00pm to 8:00pm.
Thursday's Alive After 5 event will feature the pairing of acoustic country musicians, W.C. Huntley & Marcedes Carroll.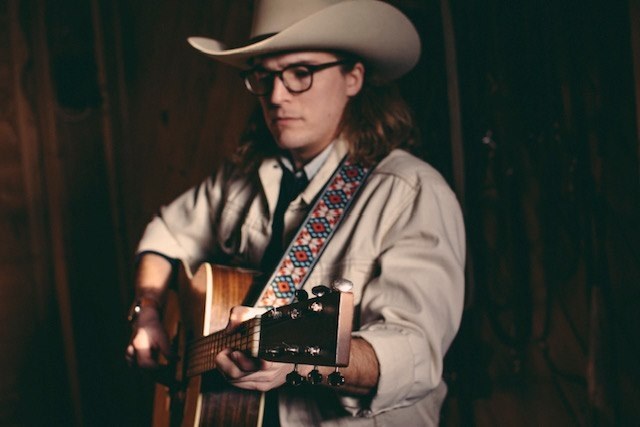 South Carolina native W.C. Huntley is a singer/songwriter & guitarist currently based in Bozeman, Montana. By combining his Travis-picking guitar style and soulful country voice, W.C. provides the listener with a unique take on traditional Country & Western music. He is inspired by country singer/songwriter greats like John Prine, Guy Clark, and Merle Haggard. 
Thursday, August 4th, W.C. Huntley pairs his talents with those of southwestern Montana musician, Marcedes Carroll.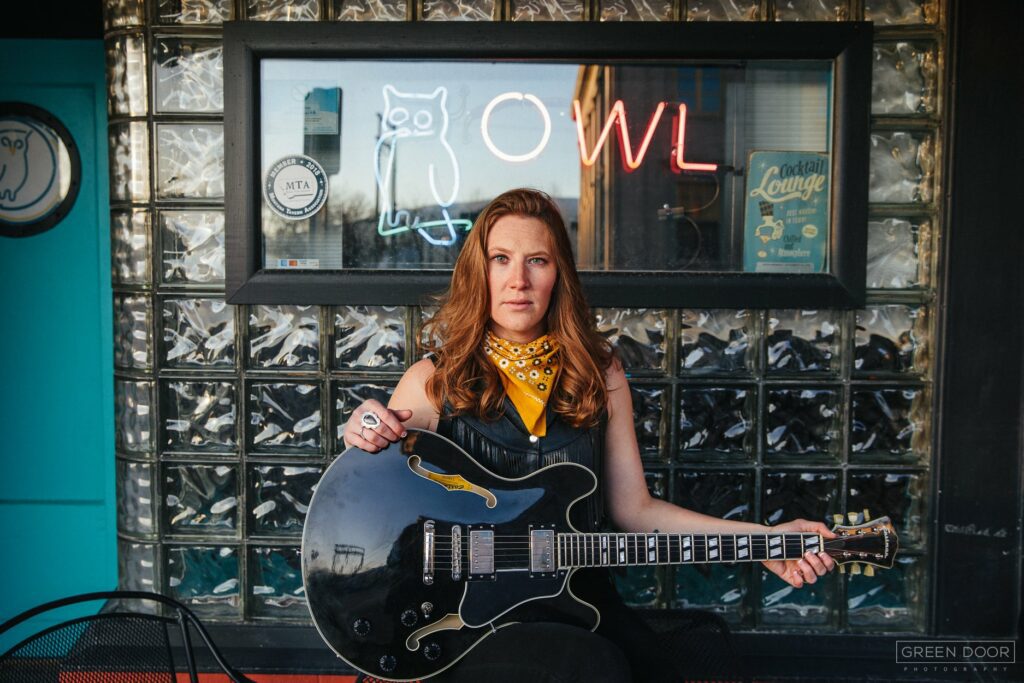 With a guitar in tow, Marcedes bends Americana melodies to her stylistic storytelling. She released her debut record She's Pretty, Vol. 1 in the Fall of 2019 and She's Pretty, Vol. 2 in May of 2020. She's Pretty is a collection of songs that encompass life, love and loss in the American West. Countless hours have been spent writing, charting, rehearsing and performing songs that reflect a passion for the poetic experiences she herself and others have gone through. Both W.C. and Marcedes play a mix of originals as well as lively covers you are likely to know.
Event Admission
Admission is free to the public, however, those 21 and older wishing to consume alcohol must purchase a wristband for $2 at one of the two purple wristband tents. A limited number of $10 V.I.P wristbands can be purchased by calling the DBA office at (406) 294-5060 ahead of time. The McCormick Alive After 5 will have a special shaded V.I.P. area with seating, tables, free ice-cold water, and easy access to one of the event's outdoor bar locations.
Alive After 5 is coordinated annually by our Downtown Billings Alliance team. Valley Credit Union is the producing sponsor of the 2022 Alive After 5 concert series. Their annual sponsorship helps the DBA book the many local, regional, and national bands. This event would not be as successful without our other supporting sponsors: TDS Fiber, Planet 106.7, Zone 96.3, Classic Hits 105.9, KSKY 94.1, KBEAR 98.1 and event sponsors First Interstate Bank and PureWest Christie's International Real Estate in Billings.